Communities & Organizations
The Estero Council of Community Leaders (ECCL) is a network of communities and organizations working together to serve as the "Voice of the People" to advocate for positive change. Because there is strength in numbers and no Sunshine Law restrictions, the ECCL can openly address and affect the outcome of both challenges and opportunities facing our communities.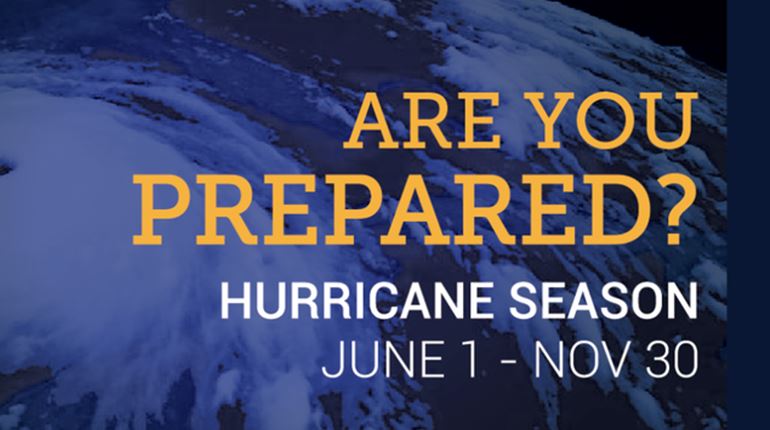 Precautionary measures can temper the ravages of these destructive storms Disasters + Preparedness IN THIS ARTICLE Hurricanes can shatter lives as well as damage property. Being prepared can help you, your family, or your business minimize the impact of the storm. The...
read more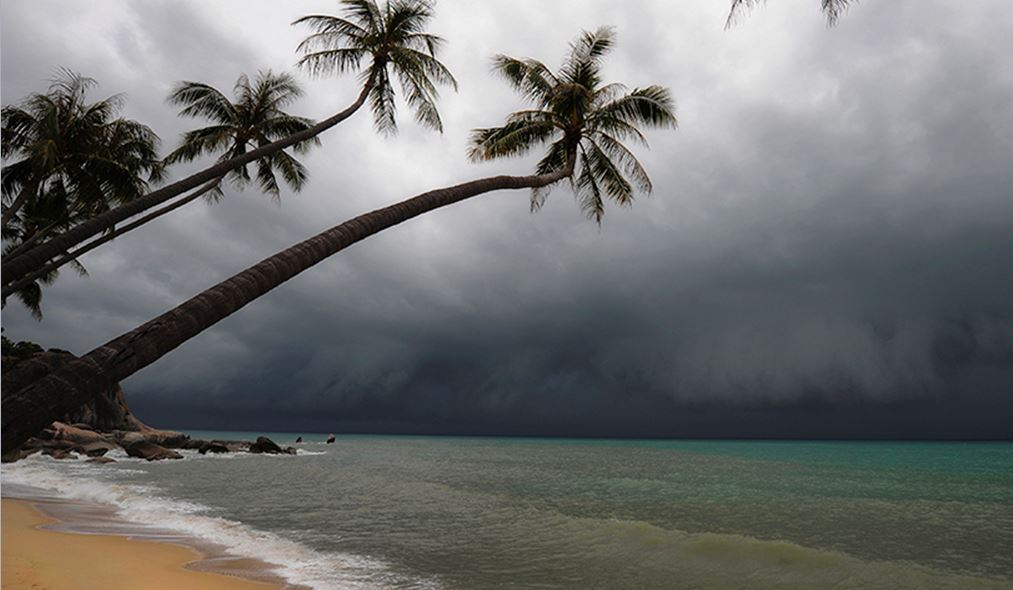 Hurricanes are violent and dangerous to your family and your home. When a hurricane threatens to bear down, make sure that you know how to batten down your hatches and protect yourself, your loved ones, and your property. When it's hurricane season Hurricane season...
read more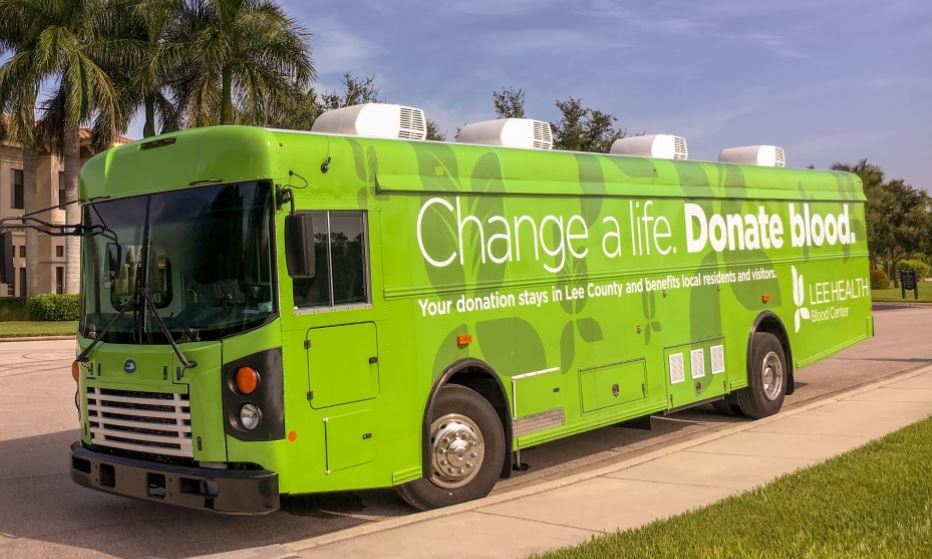 Did you know that one pint of blood can save two lives? We invite you to make a difference in these troubled times at the Lee Health Coconut Point Blood Drive! Join us from 10 a.m. to 3 p.m. Monday, June 29 at our Coconut Point facility, 23450 Via Coconut Point,...
read more
Support Education
Volunteer or donate supplies to the Junior Achievement 2-5-8 Graduate program which teaches economic literacy at all stages of education.
Protect the DR/GR from new mines
Tell legislators to oppose unnecessary mining and to protect water quality for Lee County.
Stay Informed on Estero issues
Attend a meeting. Subscribe to our emails. Read our reports and publications for the latest research on the direction Estero is heading.
Find Your Representatives
Here you can find your representatives, and how to contact them.
Volunteer
The ECCL is manned entirely by volunteers who donate time, skills, and energy to protect Estero. Join us.
Donate
Your support is critical to the continued efforts in protecting your voice and quality of life in Estero.
Sign up to receive emails on important and urgent issues facing Estero.
Join the Movement
Protect Your Voice
The ECCL provides action alerts, community news, and regular reports on issues affecting the quality of life in Estero and surrounding communities. Sign up to be on the list.