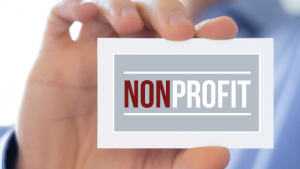 The ECCL is a non-partisan, not-for-profit, volunteer civic advocacy organization. Our mission is to advocate for meaningful change that maintains and improves the high quality of life in the greater Estero area through consensus-based advocacy, fact-based research, and relationships with community and civic decision-makers. We actively support local actions that benefit the community.
Previously, the ECCL operated as a 501(c)4 organization with the expanded ability for political lobbying, and contributions were not tax-deductible. Recently the ECCL was classified a 501 (c)3 organization by the IRS because the organization provides information to Greater Estero residents about issues that could positively or negatively impact the quality of life in Greater Estero.
With the 501c3 classification, we have the option of soliciting tax-deductible contributions to support our efforts directly. We will also be able to apply for special purpose grants.
Finally, the 501c3 classification helps us continue our focus on education and advocacy to improve the environment, safety, transportation, health, education, and culture and recreation. The change helps us achieve our aspiration of providing more responsive services to assure the Greater Estero Area is the best place in southwest FL to visit, live, work, invest, and play.