Engage Estero Environment Council is a volunteer group focusing on improving water and air quality and mitigating and eliminating the effects of climate warming in greater Estero.
Our Mission:

We communicate reliable and accurate information to Engage Estero leadership, community officials, and citizens to make informed decisions and encourage community engagement. Collaborating with local, state, and national conservation organizations, we are active in many issues affecting greater Estero's environment. We focus on improving water and air quality and mitigating and eliminating the effects of climate warming in greater Estero.
We exist to serve as the voice of the citizens of greater Estero. Fighting for what's right and striving to right what's wrong, we seek opportunities, offer solutions, challenge threats, and monitor local, county, and state government water quality and environment improvement actions and performance.
Values essential to success and longevity:
Integrity
Open and honest communication
Respect for other ideas and expertise
Shared responsibility and resources
Follow through on what you say you will do
Care about what we are trying to achieve
Innovation and creative thinking (open to doing things in a new way)
To have an informed citizenry engaged in improving the quality of water and environment, resulting in a community that delivers related programs that affect our desired quality of life.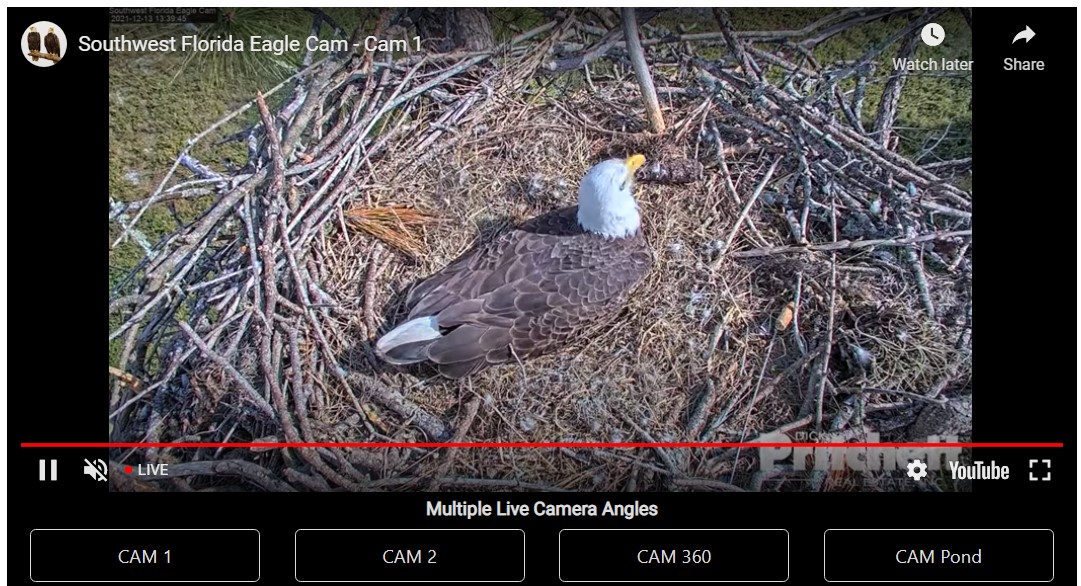 Watch our local eagle nest, with a countdown to eggs hatching, courtesy of Dick Pritchett Real Estate. Click the image to be taken to the website.
Engage Estero needs your help supporting the Right to Clean Water Florida constitutional amendment before time runs out.How do I Help?In order to be on the ballot, the amendment must receive a set number of signatures from Florida registered voters. Click for petition...
An environmentally sensitive site of 1,800+ acres in eastern Lee County, which is home to the endangered Florida panther and surrounded by preserves, is at risk of becoming a 781-acre mine pit, permanently removing habitats for state and federally protected species...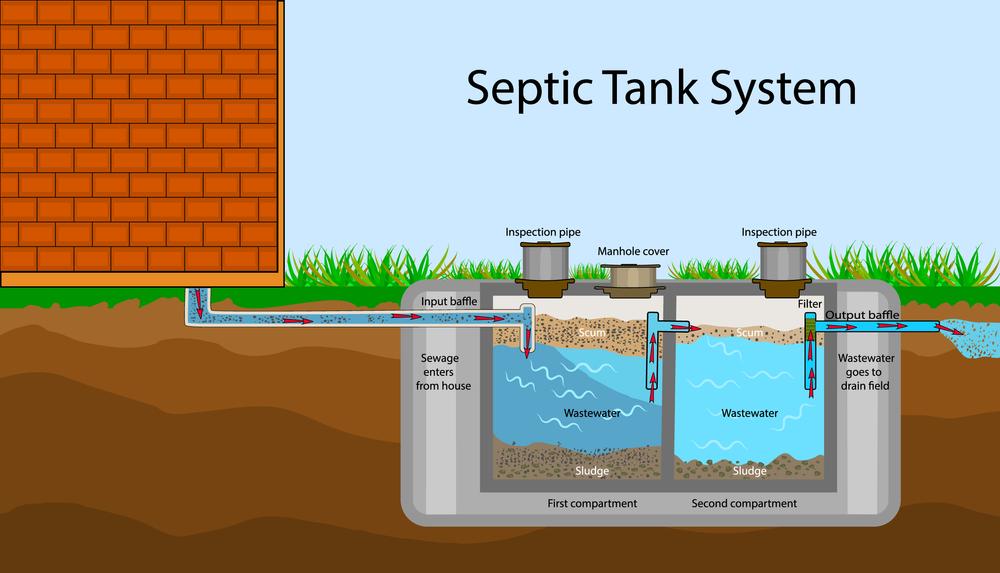 Septic to Sewer
A primer on the dangers of septic systems to the Greater Estero area's environment, and the changes coming in the next few years. 
None at this time.
We don't have any articles on this topic at the moment.
We Are Poisoning The "Jewel" of Estero-Estero Bay-Many residents living in greater Estero are unaware that Estero Bay was the first aquatic nature preserve established in Florida in 1966. It is a 10,000-acre Florida State Park with water, inlets, and islands along a...
Find Your Representatives
Contact information for local, state and national legislators.
Volunteer
Engage Estero is made up entirely of volunteer residents, businesspeople, and you!
Invest
Your contributions protect the voice of Estero residents and enable action before it's too late!
Sign up to receive emails on important and urgent issues facing Estero.
Join the Movement
Protect Your Voice
Engage Estero provides action alerts, community news, and regular reports on issues affecting the quality of life in the greater Estero area. Sign up to be on the list.