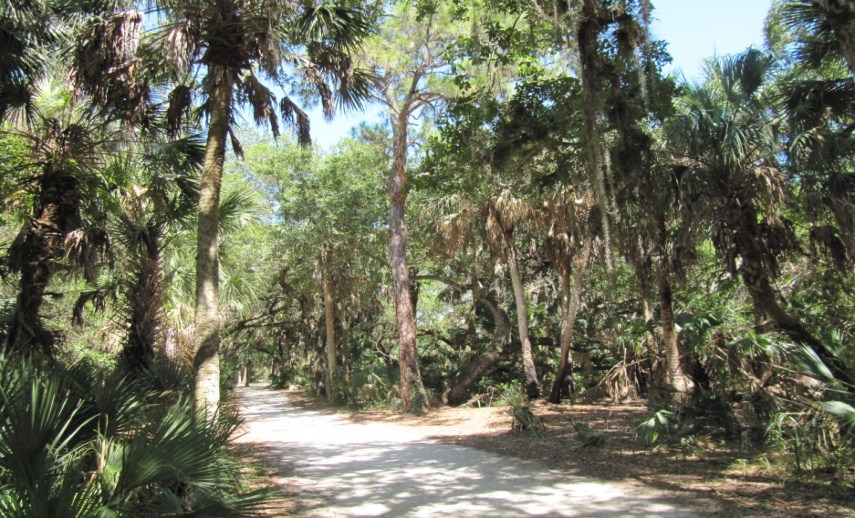 Estero is fortunate to have the unique Koreshan State Historic Site in the center of our community.
This park offers year-round recreational opportunities for boating, fishing, and hiking, as well as concerts and even a farmers market. It's also where the Estero River flows through to the Estero Bay and where a pine flatwoods habitat, as well as a wide range of plant species from all around the world, can be viewed.
At this park, you can explore structures and gardens of the 19th century Koreshan Unity Settlement. This settlement was the continuation of a religious movement started in New York in 1880 by Dr. Cyrus R. Teed. He took the name "Koresh," the Hebrew translation of Cyrus, meaning shepherd. His utopian community of 200 followers had distinct religious, scientific and cultural beliefs.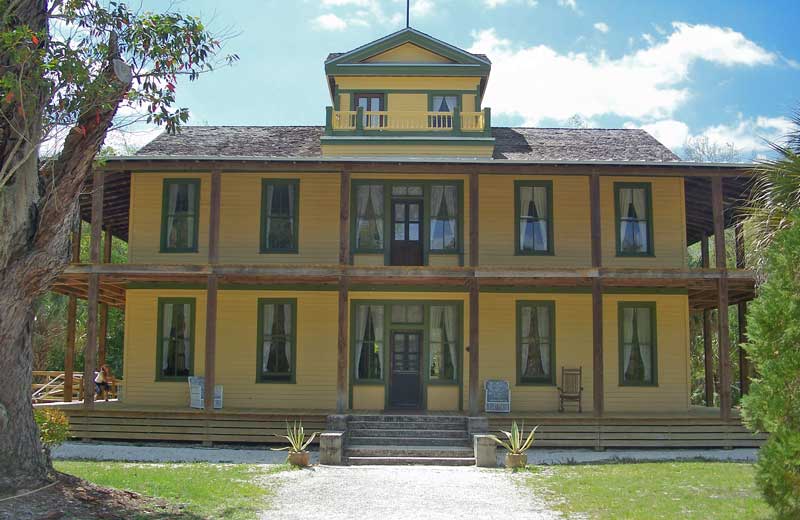 Encouraged by their visionary leader, the industrious Koreshans built and operated a printing facility, boat works, cement works, sawmill, bakery, store and hostelry on their settlement. The Koreshans provided early Estero with formal education, science and art, which helped shape the community.
You can stroll through the Koreshan Unity Settlement to learn about these idealistic pioneers on a self-guided tour or, from January through March, join a daily guided tour at 10 a.m. and 2 p.m.
The historic Art Hall, built circa 1905, still serves as a cultural center where both chamber music and Dixieland concerts are performed each year.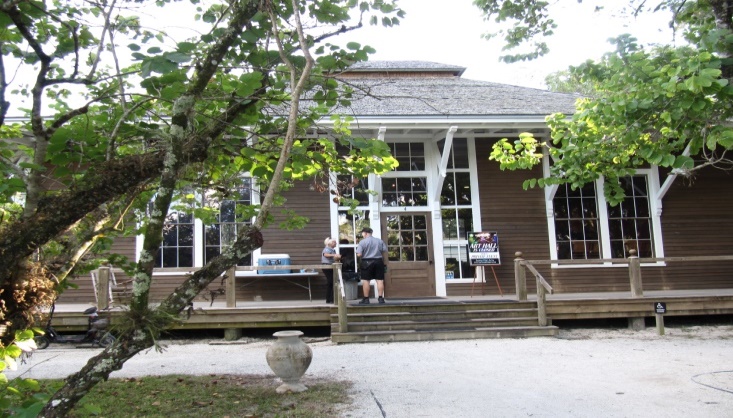 Park amenities include a boat ramp, fishing, canoeing, a playground and picnic area as well as 60 secluded campsites. Meander along the Estero River through bamboo, pines, palmettos, oaks and palms. You may also register for a guided kayak tour up the Estero River or to Mound Key provided through the College of Life. Call 239-992-2184 to make reservations.
The park is open daily from 8 a.m. to sunset. For more information, call the Ranger Station at 239-992-0311 or just visit the park at 3800 Corkscrew Road.
You may also want to go to this website for further information: https://www.floridastateparks.org/park/Koreshan.