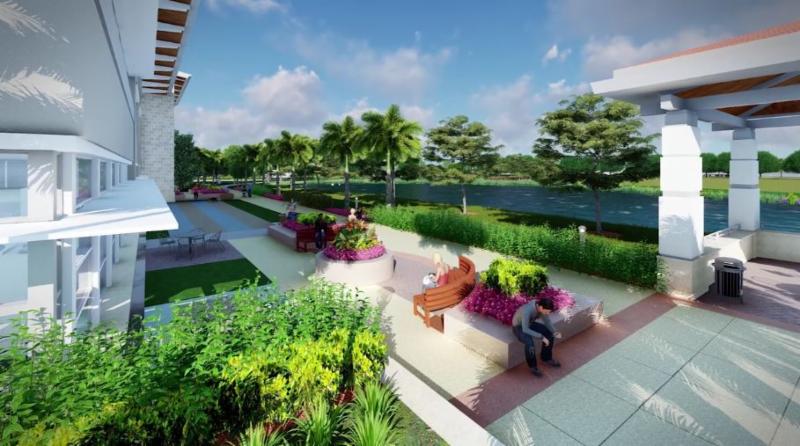 What is your definition of happiness? Does your life have purpose? Do you feel healthy and energized enough to meet your goals every day? Lee Health's experts want to help you learn to take an active part in your health with a comprehensive wellness assessment and care plan! 
Primary care physicians at Lee Health Coconut Point take care of check-ups, medication refills, diagnoses, and ordering the tests and specialty consults you need. But they are much more than that! The physicians and staff members care about their patients as people. They want to see you succeed. They will give you a thorough assessment that takes all the right measurements while examining the root causes of your issues so they don't keep coming back.  What's next? Staff collaborate and ask you plenty of questions so they understand your goals. Then, they develop a strategy aimed directly at what you want to achieve in life. That includes: 
Examining diet choices and crafting food options that taste good and keep you healthy.
Exploring different exercise options that are right for your level of health.
Lifestyle management, such as figuring out bad habits, learning about behavioral health options, and finding the right kind of hobbies and activities to keep you stimulated and engaged.
Education options, rehabilitation, cardiovascular training, osteoarthritis exercise, meditation, and more.
As you grow and change, your lifetime care regime grows and changes as well. Your care team will be with you every step of the way – adopting, adapting, and improving to whatever you need. Health and wellness mean something different to everyone. We hope the trained and knowledgeable staff, along with an extensive personalized assessment, can help define what they mean to you.

Just stop by Lee Health Coconut Point and their friendly team of health experts will get you started or call the Healthy Life Center for more information at (239) 468-0050.
Lee Health Coconut Point is located South of Coconut Road, just East of Health Center Blvd. Click here for interactive directions.