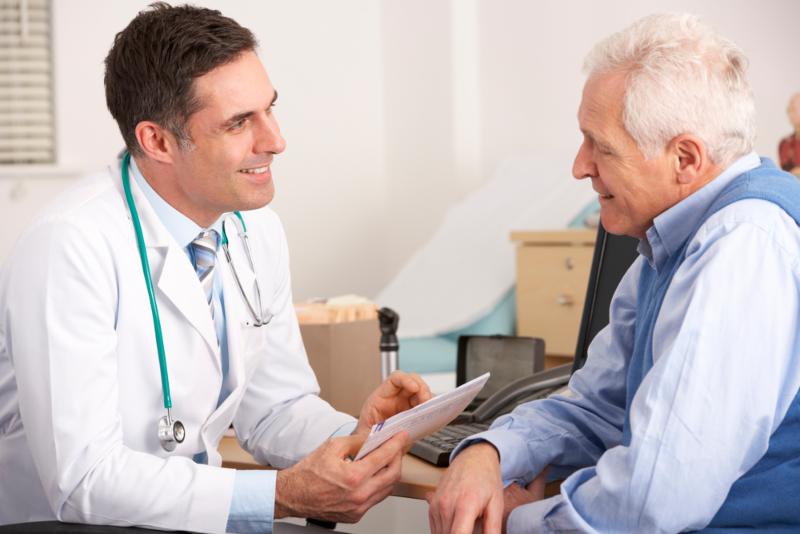 A new era of health care is dawning in Estero and the surrounding area – an era of convenience, technology, and personal journeys toward wellness. One of the things that will help you on your journey is finding the perfect primary care physician. The right physician is someone you trust, feel comfortable talking to, and tirelessly works with you to prevent illness. 
Lee Health Coconut Point (LHCP) is now accepting primary care registration for you and your family.  LHCP has several primary care physicians in their new facility to choose from – physicians who are dedicated to everyday medical care and being experts in preventive medicine, disease management, diabetes, geriatrics, hypertension, health maintenance, chronic medical care, women's health issues, and much more. Primary care physicians serve as your main point of contact. They help you navigate various tests and visits with specialists if you need them. They also develop an overall health plan including fitness and nutrition advice to keep you engaged, active, and feeling your best.  
Your primary care physician will help you feel relaxed in the comfortable new building, which doesn't look or feel like a clinic or hospital, with plenty of bright, bold windows and walkways, cozy waiting areas, and brand new exam and procedure rooms. Starting Monday, December 3rd, come in to find that perfect primary care partner to guide you on your health and wellness journey!