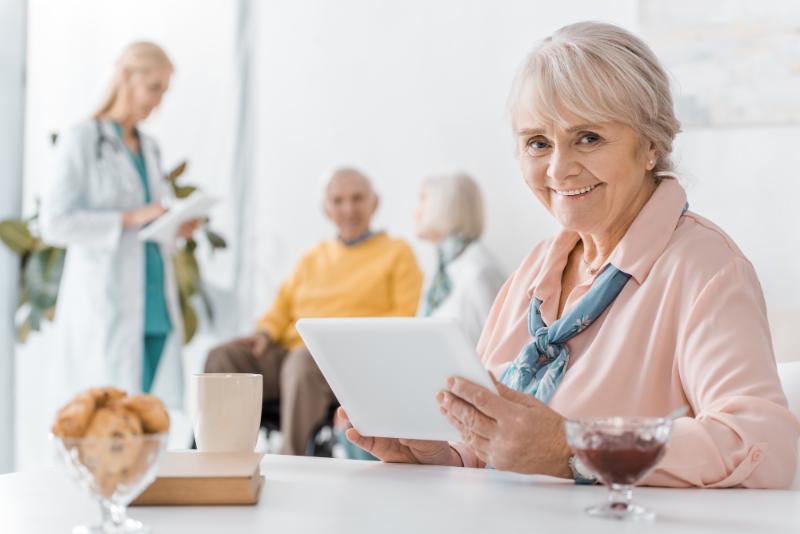 Consumer health care technology is an umbrella term for patient-facing innovations in health care. This means that, unlike advances in treatment, which are intended to help you get better, consumer technology is solely focused on enhancing your health care experience. For example, having the capability to check your medical records from a computer or smartphone app improves your access to vital information and ultimately makes you a better, more informed patient.
Lee Health Coconut Point needs to ensure their patients have the best experience in their facilities and with their providers. Many of the innovations are being made based on the feedback they have received from patients as they look to raise the bar and make health care more patient-focused.
Electronic medical records have made a huge difference when it comes to accessing crucial patient information. Lee Health uses a free online tool called MyChart that enables patients to view their medical records, prescriptions and doctor's orders. They can even email their physician questions without needing to make an appointment.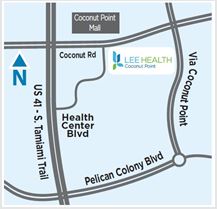 Specifically at Lee Health Coconut Point they are getting ready to roll out some really cool digital tools to improve patient experience. The first is a feature within our app called "wayfinding" that provides turn-by-turn directions from a patient's doorstep to their doctor's office within the facility.
Another great feature available through the Lee Health app is called echeck-in. This allows patients to fill out their registration paperwork ahead of time, reducing their wait time at their appointment. Echeck-in works with a system called "Hello, Patient" that identifies your phone's location and automatically checks you in for your appointment when you pull into the parking lot. This also helps cut your wait time.
Alex Greenwood, Vice-President, Lee Health Coconut Point