The Engage Estero Community Impact Fund 
And Why it is Needed!
We established the Engage Estero Community Impact Fund (Fund) to provide resources to Engage Estero to effectively work to maintain and improve the quality of life in greater Estero.
Your investment dollars are tax deductible. The Fund is managed by Engage Estero, a Florida nonprofit corporation exempt from federal income taxes under Internal Revenue Code ("Code") section 501(c)(3), a public charity. Based upon IRS Rules, as a 501c3 fund, you are eligible for a tax deduction if you do not receive any goods and services. Please consult with your tax advisor.
Why is there a need for the Fund?
We have significantly contributed to improving our community's quality of life for almost two decades. But improvements aren't "one-off" items. We think in terms of the longer term. To be effective, we need to secure funding and resources and have them available when the needs arise.
Similarly, we know that increasing the volume of our voice takes time, talent, and treasury. We also know that success begets success. But one or two wins won't result in a higher quality of life in greater Estero. Instead, we must think holistically. When we communicate with you, we share one small part of the big-picture story of issues of concern and our activities, actions, and solutions.
Donate By Mail
Contributions by check should be  payable to "Engage Estero Fund" and mailed to PO Box 424, Estero Florida  33929.  Please include your email and phone number.
What's Your Return on Your Investment?
There is no financial return when you invest in the Fund. The return on your investment is the gratification and satisfaction that your investment is working to maintain and improve our desired quality of life. You're providing us resources to make your voices louder and to keep you informed on important issues being considered by local, county, and state officials. We do not compensate volunteer leaders for their extraordinary work hours on your behalf.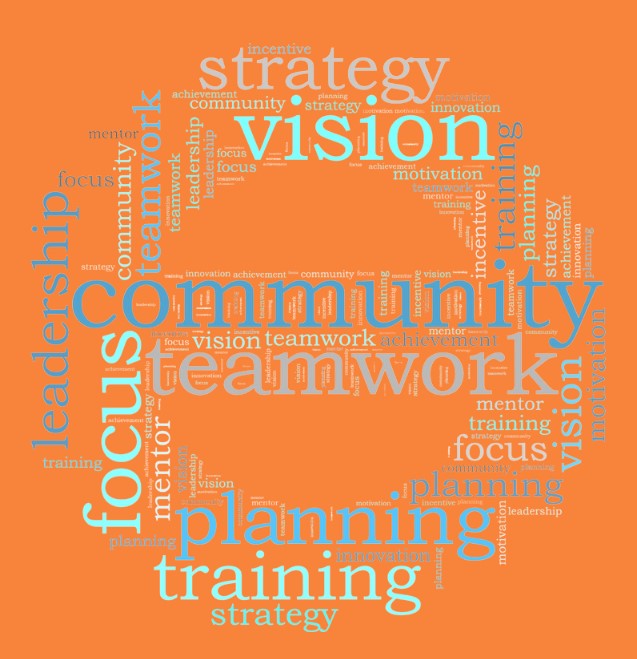 Your Investment Enables Engage Estero To:
Continue to help those in desperate need during disasters
Help to protect our water and environment
Challenge threats and encourage citizen engagement
Conduct research and share our findings and facts
Collaborate with others to strengthen your voice
Provide you transparency and effectively communicate to community decision-makers and provide balanced information
Engage volunteers to offer time, talent, and treasury to serve our communty
Advocate for citizen-supported issues, e.g., a veteran's memorial, expansion of green space, development of sports and recreation facilities, creation of a Greater Estero Virtual Information Center, and more
Promote quality education for our children
Promote community health programs and services
Improve public safety and address transportation issues
Conduct informative Public Forums education grants, supporting local students
When required, help to afford experts, consultants, specialists, and legal representatives to help thwart threats to our community
Bring attention to and promote community opportunities that make a positive difference in our community
Invest in economic progress
How You Can Help
We are on a quest, a journey to a destination where our community is significantly engaged in greater Estero. Our mission explains what we do to fulfill our purpose, and our vision is an inspiring rallying cry that invites everyone who believes in it to become a part of it.
You can join and invest in us on our journey. What we do is local and directly affects your quality of life favorably. Your investment in the Fund assures a continuation of our work—a lack of funding limits our actions. Resources require financing. Please invest in helping us respond when opportunities to improve our community arise.
Your Investment Dollars Are Tax Deductible
Based upon IRS Rules, as a 501c3 fund, you are eligible for a tax deduction if you do not receive any goods and services. Please consult with your tax advisor.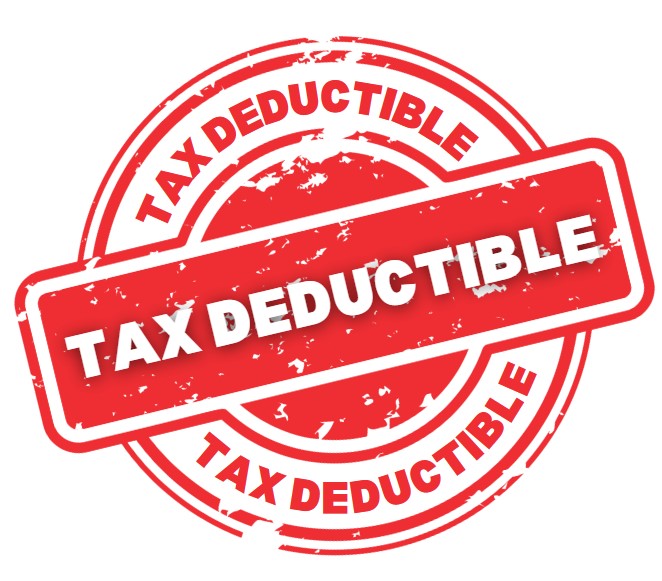 Checks can also be mailed to:
Engage Estero Community Impact Fund
P.O. Box 424
Estero, FL 33929
Please Invest Now:
Again, no Engage Estero volunteer leaders receive compensation for their many work hours on your behalf. Please help us to help you.
Invest in our community through the Fund. We are always transparent about how and where your money is used. Any amount will help us with the resources to continue our ongoing work for you and our greater Estero community.
Simply click the "Support" button below. You'll feel good about contributing to helping the Engage Estero make your voice heard in matters that affect you.
Thank you for your affirmation, encouragement, and generosity,
Jim Gilmartin
President
Engage Estero
Click the button below.
Monthly Support
A recurring contribution, automatically deducted from your account of choice, and easily canceled at any time, is a great way to provide a stable foundation for the efforts of the Engage Estero. Just choose the "monthly" option in the support dropdown.
Volunteer
Engage Estero is manned solely by volunteers. Choose a topic of interest to help with, spread the word among your communities, show up at important meetings – it's all important.
Be Informed, Get Engaged, and Make an Impact!
ENGAGE ESTERO, A DBA OF THE ESTERO COUNCIL OF COMMUNITY LEADERS, INC., IS QUALIFIED AS A 501(C)3 CORPORATION WITH THE IRS – EIN #20-1606763 AND IS REGISTERED WITH THE STATE OF FLORIDA. YOU MAY REQUEST A COPY OF THE OFFICIAL FLORIDA REGISTRATION (CH41780) AND FINANCIAL INFORMATION FROM THE DIVISION OF CONSUMER SERVICES BY CALLING TOLL-FREE 1-800-435-7352 WITHIN THE STATE OR VISITING WWW.800HELPFLA.COM. REGISTRATION DOES NOT IMPLY ENDORSEMENT, APPROVAL, OR RECOMMENDATION BY THE STATE. OUR CONFIDENTIALITY POLICY, CONFLICT OF INTEREST POLICY, AND WHISTLEBLOWER POLICY ARE AVAILABLE UPON REQUEST.
Sign up to receive emails on important and urgent issues facing Estero.
Join the Movement
Protect Your Voice
Engage Estero provides action alerts, community news, and regular reports on issues affecting the quality of life in the greater Estero area. Sign up to be on the list.