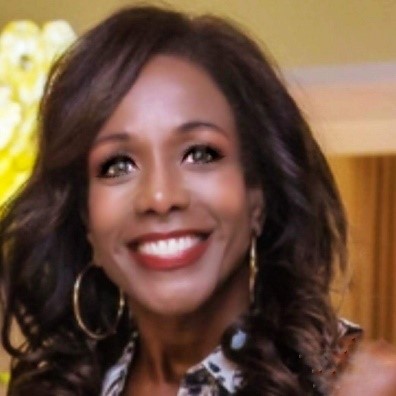 The Estero Council of Community Leaders (ECCL) is delighted to announce the appointment of Melva Borley to the ECCL Board of Directors.
Melva was born and raised in Washington, DC, and at 15, was awarded an academic scholarship to the prestigious Emma Willard Prep School in Troy, NY. She graduated from Spelman College in Atlanta, GA, with a degree in economics.
In 1989, after an extraordinary corporate career in sales, construction management, and real estate at IBM, Melva was confirmed by the United States Senate as a Presidential Appointee. With a budget of $250 million and a staff of 24, she assists minority, women-owned, small businesses, and HBCUs obtain federal contracts.
In 1995, Melva opened Melco, Inc. and was very successful in providing the private sector and the federal government with facilities, property, and construction management services. In June 2008, Melva reached another milestone with the US Small Business Administration 8(a) certification for Melco, Inc.
In 2011, Florida Governor Rick Scott appointed Melva as a Board Member for the Florida Keys Aqueduct Authority. She also serves on the Advisory Board for BB&T Bank South Region. Melva volunteers mentoring young ladies at the Boys and Girls Club and PACE center for girls. Melva enjoys spending family time learning to play golf and watching her daughter's equestrian competitions.
ECCL Board Chairperson Joe Pavich Sr. said, "Melva will be a great asset to the ECCL. Her eclectic experiences and extensive skills will bring a dynamic perspective to Board deliberations. We look forward to her perspectives and contributions as a member of our team."