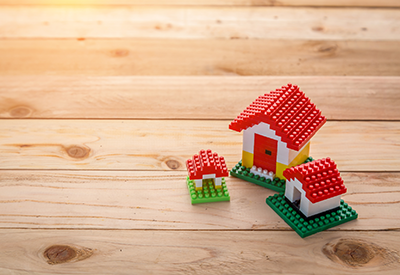 There were fifty (50) residential permits, totaling $20,030,300, issued during May and June 2018. Over 40% of the total permits were issued to Tidewater, the new 55+ gated community at the intersection of Ben Hill Griffin and Estero Parkway, while another 40% were for new homes within an established community, Copper Oaks on Three Oaks Parkway. The permits were issued for a variety of residences: single family (30), duplex (10), and multi-unit condominiums (10).
The table below compares 2018 year-to-date figures with those of the previous 18 years: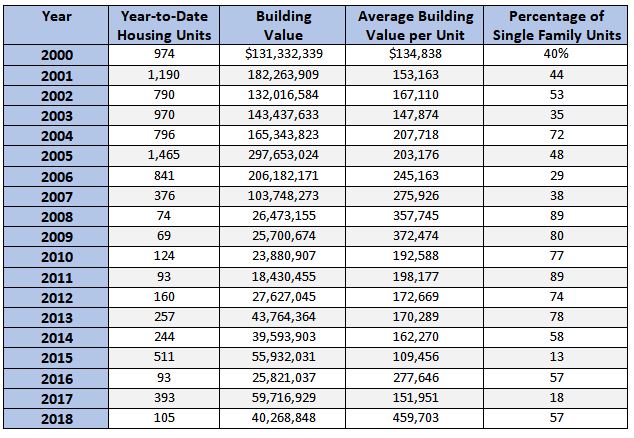 Note: The building values above exclude the value of the underlying land.