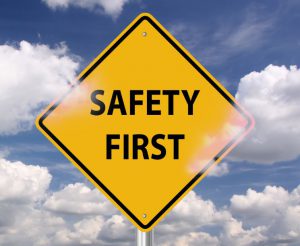 A short time ago, the ECCL released an important document that outlined the organization's strategic plans for the next five years. If you have not yet seen this document, you can access it by clicking here.
A key focus within the plan will be Safety, one of the six "pillars" or Councils that the ECCL focuses on for the benefit of residents in the greater Estero area.
Promoting the concept of community-based action (neighborhood watch programs, diligent neighbors, "eyes-on-the-street") will enhance public safety and prevent and remedy the causes and consequences of physical danger and criminal and intimidating behavior.
For more specific details for each of the six Councils and their aims over the next five years, visit https://esterotoday.com/programs/.
The second ECCL's Greater Estero Community Report (GECR) of 2021 focuses on three essential safety issues.
Pedestrian safety in the greater Estero area,
Improved response time from the Estero Fire Rescue team on East Corkscrew Road, and
Hurricane safety measures will provide new information and a checklist of issues to consider before entering the 2021 hurricane season.
Thank you for your continued support and comments.