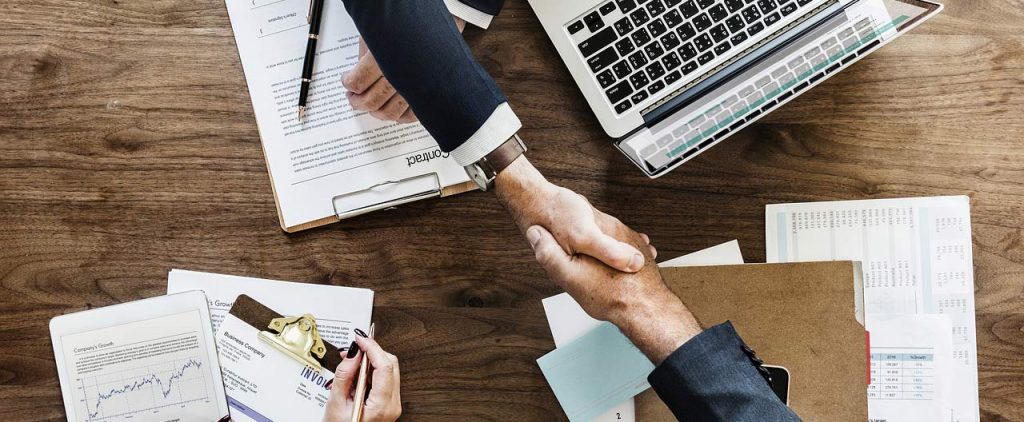 H.R. 3502: To amend the Public Health Service Act and title XI of the Social Security Act to protect health care consumers from surprise billing practices, and for other purposes.
This bi-partisan bill is now before the U.S. Congress. The bill's general idea is to provide independent dispute resolution in the case of an out of network claim.
Here's how it is proposed to work:
You have an out of network emergency department visit.
The provider submits the claim to your insurer.
The insurer does not pay the full bill.
If the insurer and provider don't agree on payment either party can take it to an impartial reviewer.
The reviewer makes a decision.
The losing side pays for the mediation (usually $200-300).
You are not involved in this process.
New York has such a law. This bill, now before committee(s), would make it federal. You may want to contact your congressperson to let them know your opinion. Congressional Hearings  will resume September 26.