History of The ECCL in Estero
Book Now Available
If you live in the Greater Estero Area you need to know this!
Background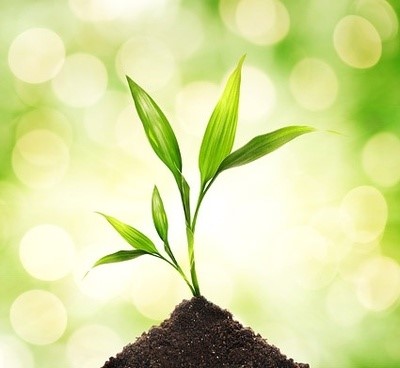 There are many reasons why residents and visitors enjoy the lifestyle and ambiance of the greater Estero area, but this situation did not emerge by accident. How did this come about, and what will happen to the greater Estero area in the future?
Don Eslick, one of the early members of ECCO (Estero Concerned Citizens Organization), the forerunner of the ECCL (Estero Council of Community Leaders), and its Chairman for many years, has arguably done more to benefit those living in our wonderful locality than anyone else.
Many Lee County Commissioners, members of Estero Village Council, and Estero's Planning and Zoning Committee have stated that back in 2000 to 2004, the comprehensive plan, initiated by members of the ECCL with others, has favorably impacted Estero's architectural style. It reduced a haphazard array of commercial building styles, which have impacted other localities.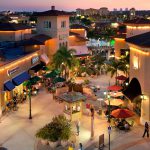 The work of the ECCL and others in ensuring the Simon Properties Coconut Point development and with the encouragement of Lee Health's Jim Nathan led to the purchase of the land that later led to Lee Health's state-of-the-art Medical Facility at Coconut Point. The work of the ECCL and the group "Vote Estero" led to the incorporation of Estero in 2014 and was vital in preventing the increasing effort by Bonita Springs to annex various sections of Estero to boost their tax revenues. Without this effort, we would not be living in the Estero we know today!
Recognized as one of the loveliest destinations in Lee County, Estero is described by "Visit Florida" as "sandwiched along Florida's Gulf Coast between Naples to the south and Fort Myers to the north. For many years, Estero was a citrus community. Today, it lays claim to Florida Gulf Coast University and serves as a relaxing destination.
Visitors will be calmed by the nearby beaches and intrigued by Estero's Mound Key Archaeological State Park. Rising more than 30 feet above the water, miles from shore, ancient shell mounds transform the landscape of Estero Bay. Made of bones, shells, and pottery pieces, this is believed to have been the ceremonial center of the Calusa Indians.1."
But while many other achievements have contributed to our lifestyle, we cannot be complacent about what the future holds.
ESTERO COUNCIL OF COMMUNITY LEADERS, INC. DBA (ECCL) IS QUALIFIED AS A 501(C)3 CORPORATION WITH THE IRS – EIN #20-1606763 AND IS REGISTERED WITH THE STATE OF FLORIDA. A COPY OF THE OFFICIAL FLORIDA REGISTRATION (CH41780) AND FINANCIAL INFORMATION MAY BE OBTAINED FROM THE DIVISION OF CONSUMER SERVICES BY CALLING TOLL-FREE 1-800-435-7352 WITHIN THE STATE OR VISITING WWW.800HELPFLA.COM. REGISTRATION DOES NOT IMPLY ENDORSEMENT, APPROVAL, OR RECOMMENDATION BY THE STATE. OUR CONFIDENTIALITY POLICY, CONFLICT OF INTEREST POLICY, AND WHISTLEBLOWER POLICY ARE AVAILABLE UPON REQUEST.
References:
Visit Florida. https://www.visitflorida.com/en-us/cities/estero.html