Health:
How to Extend Your Life Expectancy by 7 Years!

We are fortunate to live in Southwest Florida and Estero in particular. Given the endless sunny days we experience, many year-round outdoor activities exist.
But are you making the most of the activities available?
Did you know that as little as 10 minutes of exercise daily provides significant health benefits? A study in the British Medical Journal (BMJ)1 indicated that people who do about 11 minutes of moderate-to-vigorous exercise daily were less likely to die than those who only got about two minutes a day.
The guideline for Americans is around 10-20 minutes per day of vigorous exercise or 20-40 minutes per day of moderate exercises, such as taking a brisk walk, playing doubles tennis, or raking the yard.
However, even as little as 75 minutes a week of physical activity can extend your life by nearly two years, according to U.S. researchers who found some benefits regardless of body weight2.
It is surprising but true that 20 minutes per day of moderate exercise can prolong your life span by up to 7 years, even if you begin after 50 years of age3!! The Allina Health article below states, "150 minutes of exercise or more each week increased life expectancy by about seven years over those who didn't do regular moderate exercise."
As Zachery Mack also reported in Best Life4, "While moderate and vigorous exercise may bring plenty of benefits, other recent research has shown that even low-intensity workouts can be life-lengthening in their way.
For example, one new 2022 study published in the medical journal JAMA Internal Medicine, which examined the benefits of moderate increases in exercise levels, found that adding as little as 10 minutes of walking to your routine may translate into a lower risk of premature death." This benefit was also seen regardless of weight, age, sex, and health conditions."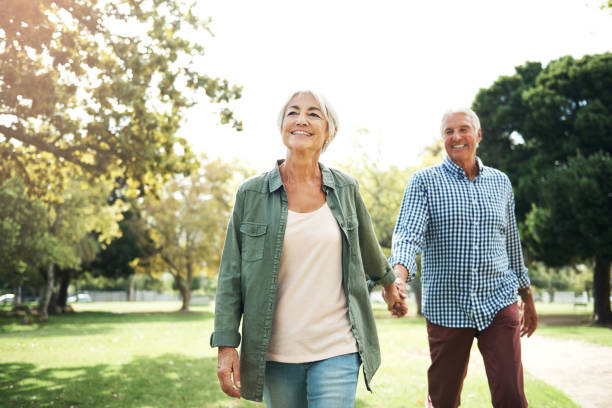 Improved blood pressure control
Improved cholesterol control
Decreased heart disease.
Reduced risk of stroke.
Decreased risk of diabetes.
Boost mood
Improve sleep
Improve cognitive function and reduce memory loss
Improved immune system
Improved digestive function.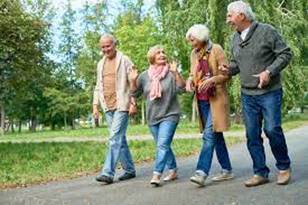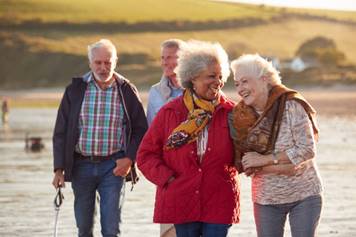 So, if you want those extra years of longevity and an improved health outlook, you know what you can do!  
The ECCL extends best wishes to all greater Estero residents for Christmas and a Happy and Healthy New Year -enjoy your outdoor exercise!
(Prepared by Dr. Robert P. Belin, M.D. ECCL Health Council and Chairman, Breckenridge Health, and Wellness)
References
1 Study: Just 11 minutes of exercise daily is enough to help you live longer. Cory Stieg, Health and Wellness, Published Sun, December 6, 2020. https://www.cnbc.com/2020/12/06/how-exercise-helps-longevity-and-aging.html
2 Exercising 10 minutes a day can boost life expectancy, CBC News November 7, 2012. https://www.cbc.ca/news/health/exercising-10-minutes-a-day-can-boost-life-expectancy-1.1272635
3 Exercise is key to living longer. Pallavi Bains January 9, 2020. Healthy Set Go. https://www.allinahealth.org/healthysetgo/move/exercise-is-key-to-living-longer
4 Doing This for 20 Minutes a Day Adds Years to Your Life, New Study Says, Zachary Mack
February 5, 2022, Best Life. https://bestlifeonline.com/news-vigorous-exercise-life/