How You Can Protect Wildlife in Lee County
Most people are familiar with the looming climate change crisis in the form of extreme weather events and natural disasters. However, human lives aren't the only thing at stake when discussing the need for climate action. As we previously discussed in our article titled 'Protected Species at Risk', anthropogenic activities like mining and land development can also destroy environmentally sensitive areas and, by extension, permanently endanger wildlife and their habitats.
Monitoring environmental threats and protecting habitats and wildlife is made possible through the concerted efforts of nonprofit organizations, but you can also seek to do it yourself. You can monitor the wildlife in your own area, season by season, year by year. Generally, any localized work allows nonprofits to directly coordinate with local communities and harness the power of volunteers and community partners to create a positive impact for everyone.
In this context, the nonprofit Engage Estero mobilizes its advocacy councils to champion and work towards attaining economic development, education, environment, health, and safety in the greater Estero area.
The Environmental Council, in particular, aims to inform and educate residents on how to take action and commit to various campaigns, including wildlife protection. As such, here are a few ways that individuals can contribute to the ongoing efforts to protect animal species and habitats in Lee County.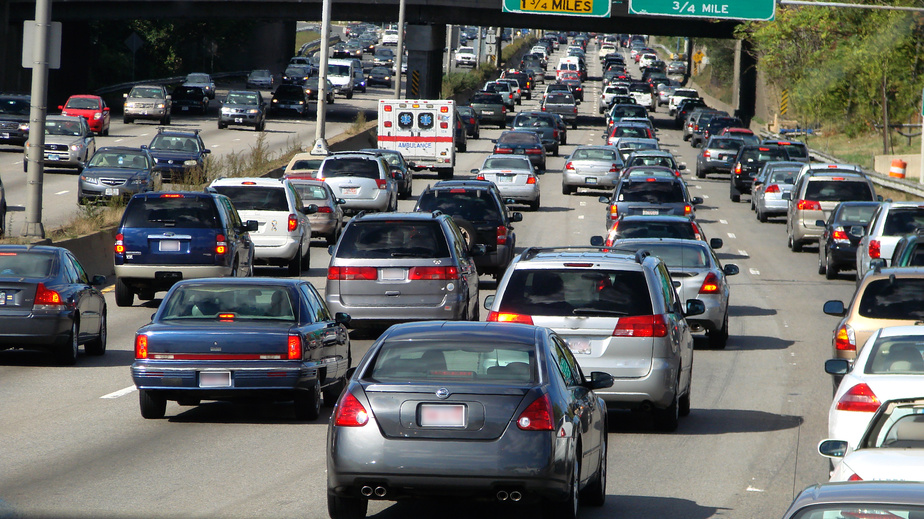 Aside from having their habitats destroyed by mining and construction, wildlife can be endangered by unregulated road development and use. Among the endangered species found in Lee County is the Florida panther, and there's certainly been an increase in panther deaths, with road collisions the primary cause. In 2022 alone, eight panther deaths were recorded in Lee County, a huge increase from the previous year's tally of two.
Based on Dr. Frakes' landscape analysis of adult panther habitats published in the journal PLOS One, these animals require a large section of wildlands for hunting, breeding, and overall species survival. However, the rapid development of highways results in the loss and fragmentation of their habitat.
The easiest way to reduce traffic-related panther mortality is to drive safely and be vigilant for animals on the road. But it is much more crucial to advocate for road safety by constructing wildlife crossings, which facilitate the freedom and mobility of animals like the Florida panther. These corridors, pathways, bridges, and underpasses help connect fragmented landscapes while reducing the chances of wildlife-vehicle collisions.
The local environment can also be supported by growing and caring for native plants in your neighborhood parks and gardens. A news article about native Florida plants explains how certain trees and vegetation not only serve the purpose of beautification but, more importantly, house and attract various species of birds, butterflies, pollinators, and other animals. Unlike artificial planting, which introduces invasive species and can collapse the natural environment, native plants promote biodiversity, stabilize animal populations, and provide food and habitat for wildlife.
For example, Big Cypress fox squirrels have been classified as state-threatened species after numerous land conversions led to the loss of their habitat and food sources. But since these animals can also dwell in suburban habitats and residential areas, residents can help preserve populations by protecting and planting the cypress trees in which these fox squirrels often build their nests.
Additionally, among their preferred food items are pond apple fruits, wax myrtle, and seed cones from south Florida slash pine and pond cypress, which can give you some idea of which plants and trees to grow and care for. You can learn more about native plants by visiting the National Wildlife Foundation website, as well as the official webpage of the Lee County government.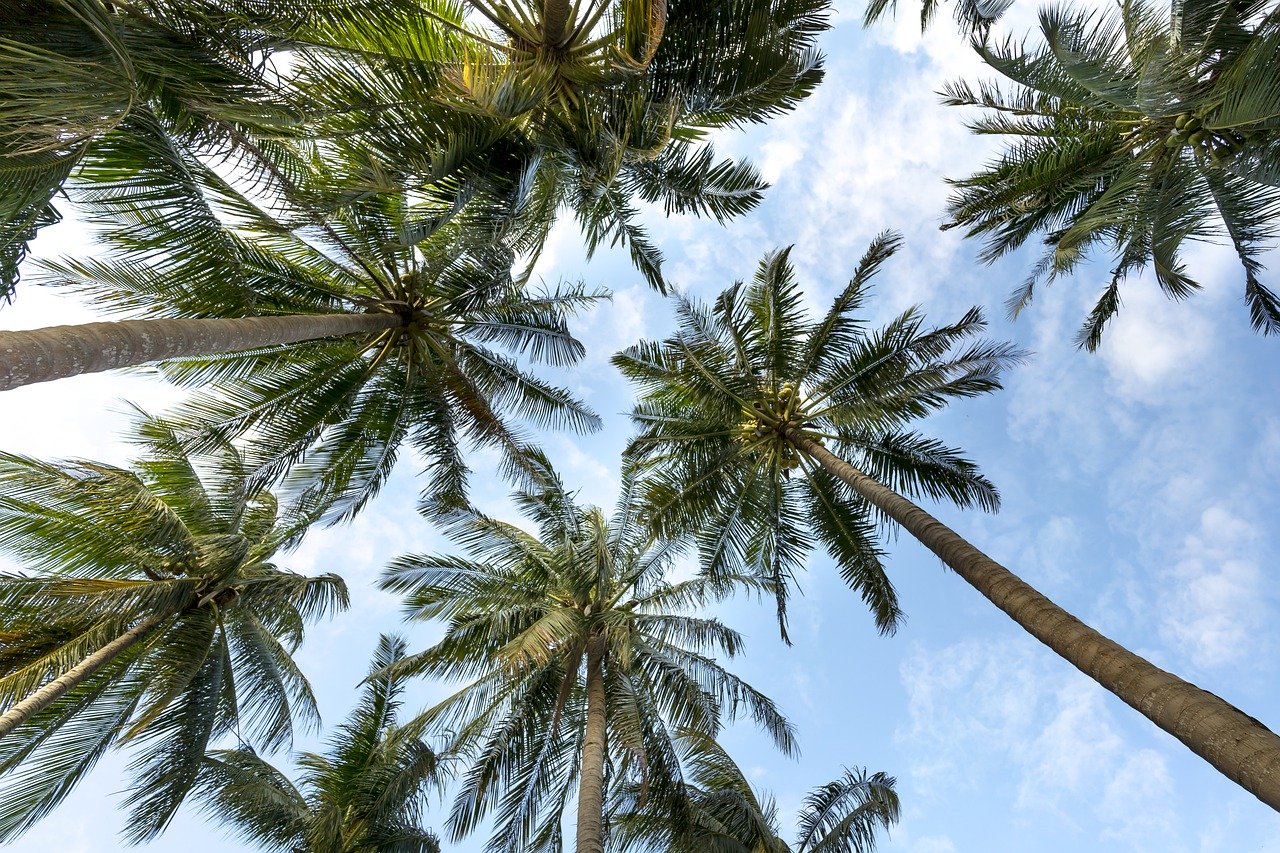 Lastly, joining as a volunteer for the Engage Estero and its Environmental Council is a helpful way to devote your time and talent to wildlife protection and environmental conservation. The Council partners with other agencies like The Conservancy of Southwest Florida and The Sanibel-Captiva Conservation Foundation to promote ecological health and increase awareness of issues that involve wildlife, habitats, and conservation areas.
In light of the proposed mining pit that threatens the safety and security of various endangered and protected species in eastern Lee County, the organization and volunteers have organized for increased community involvement and informed decision-making in environmental matters.
If you are interested in giving back to your community and striving towards the common good, feel free to explore the Volunteer section of the Engage Estero website. www.esterotoday.com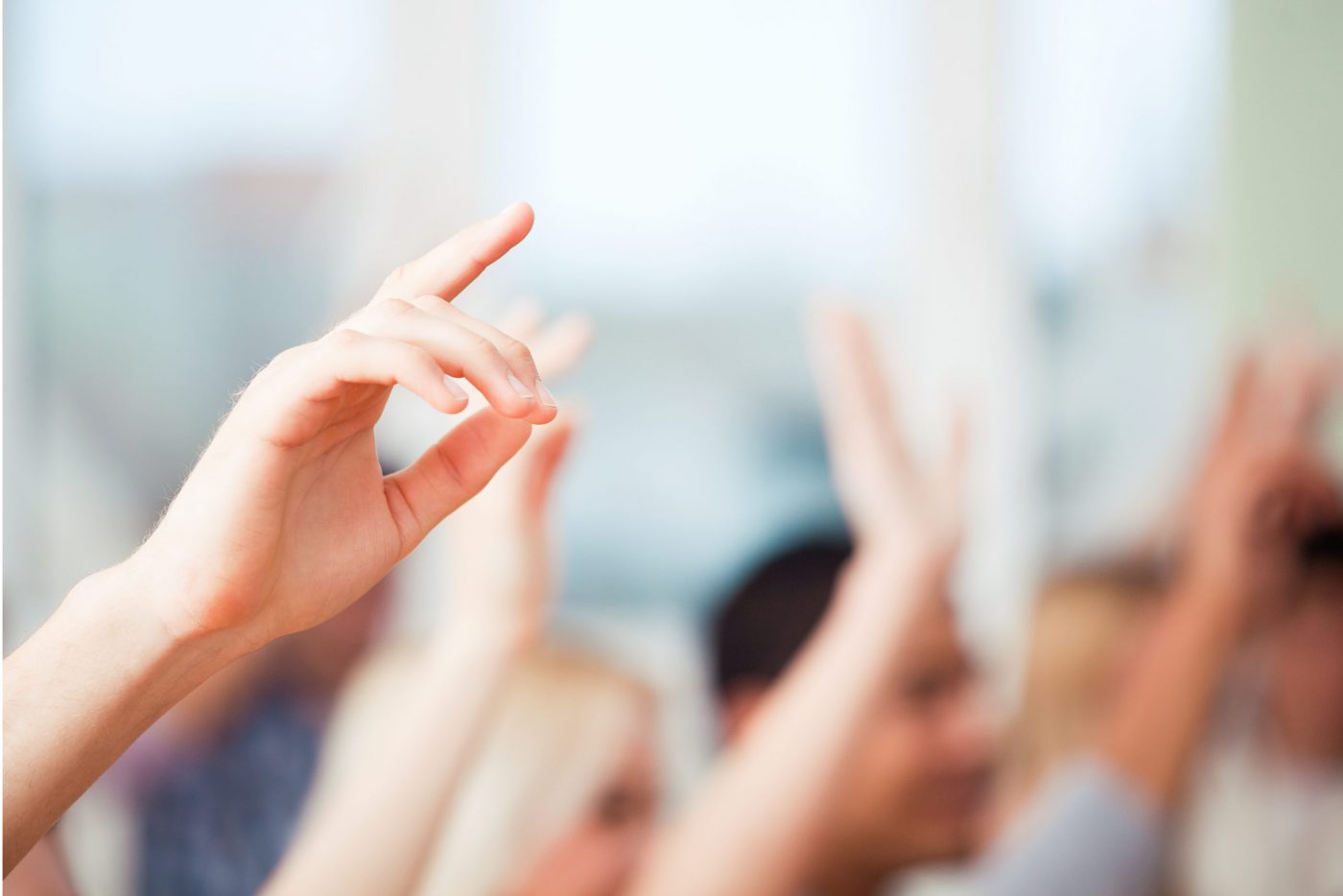 Engage Estero is an all-volunteer, nonpolitical, nonprofit Community Engagement Association. We exist to inform citizens of significant community issues and encourage citizen engagement to favorably impact the quality of life in greater Estero.
  Be Informed,
Get Engaged,
and Make an Impact!