What to Expect. How to Prepare.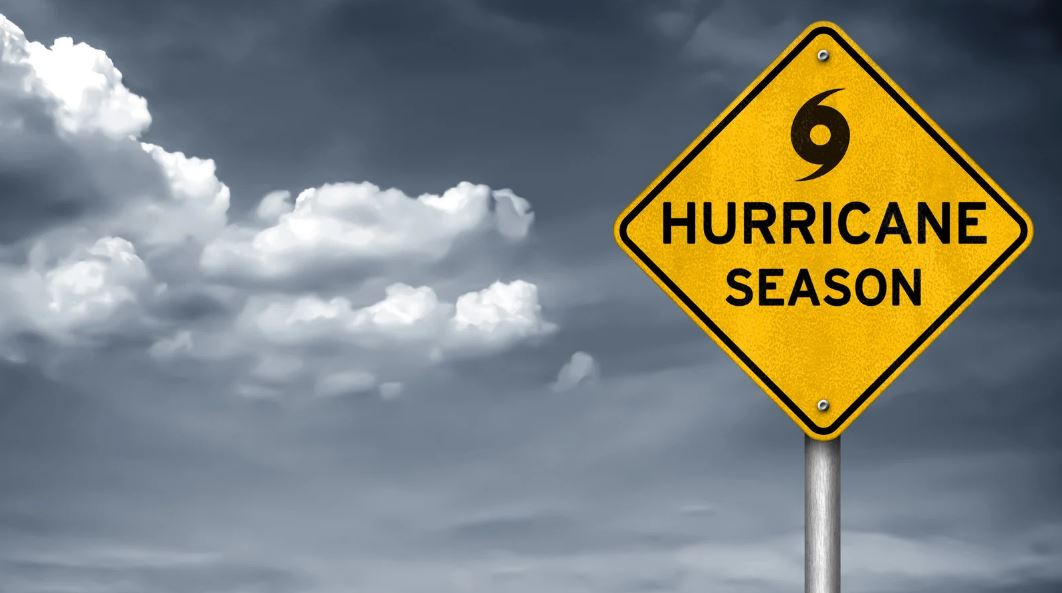 It may seem like little time has passed since dealing with Hurricane Ian, and indeed much of our area is still recovering from the impact of a direct hit to our county. But with hurricane season quickly approaching again, we have to focus forward and make sure we are prepared.
Forecasts for the 2023 hurricane season are arriving, with the current year showing conflicting signals. Two major publishers have close predictions, both similar to the 30 year average of 14 named storms,  7 hurricanes with 3 being category 3 or higher in the Atlantic Basin.
This article at weather.com goes into detail on the predictions and what is affecting them. Credit for the image below to Weather.com.
A new change in the Tropical Prediction Center's reporting means we will getting 7 day cones and forecasts rather than 5 day forecasts, as the National Hurricane Center has deemed their 7 days forecasts to be at the same level of accuracy as the 5 day.
How to Prepare
You may do several things to prepare before the season starts, and, hopefully, you will not need to use them. The Insurance Information Institute3 has provided the following information.
June 1 - November 30
Hurricane Season lasts six months:  June 1 – November 30. Every household should have a family emergency plan.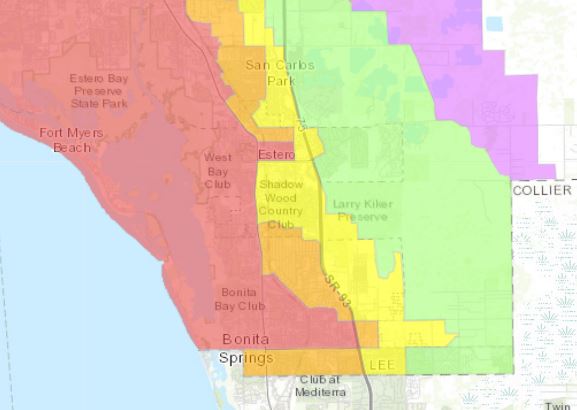 Know the evacuation routes
While you will undoubtedly get instructions from the local government, it is wise to create your evacuation plan well before a disaster strikes. This way, you can know about the nearest shelters ahead of time, take your pets into account in your plan, and make sure to take important papers.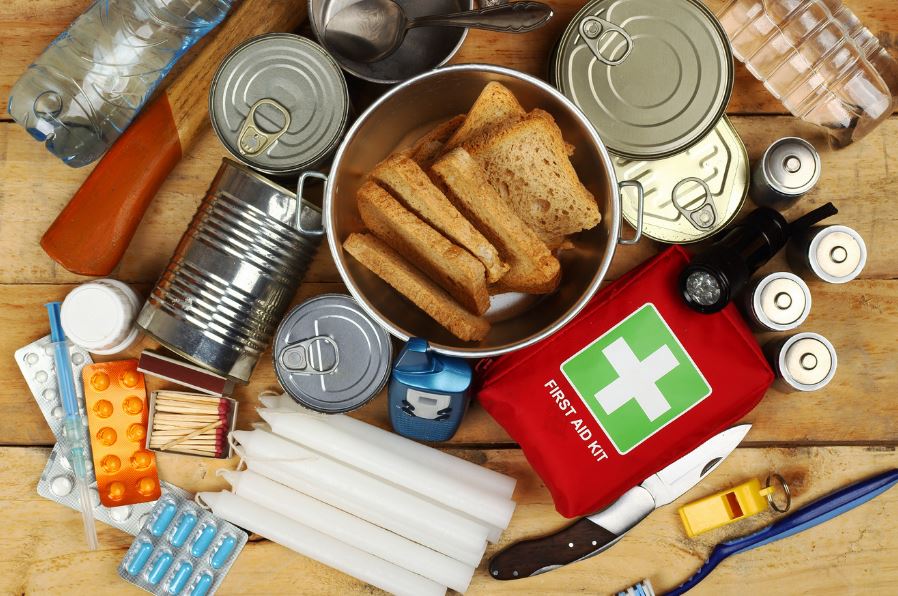 Keep non-perishable supplies on hand
Get ahead of the rush by having the following on hand:
Extra batteries
Candles or lamps with fuel
Matches (keep these dry)
Materials and tools for emergency home repairs include heavy plastic sheeting, plywood, a hammer, a wrench, other basic tools, etc.
Prescription drugs
A three-day supply of drinking water
Food that you do not have to refrigerate or cook
First-aid supplies
A portable NOAA weather radio
A flashlight
If you need to evacuate, you should take these supplies with you!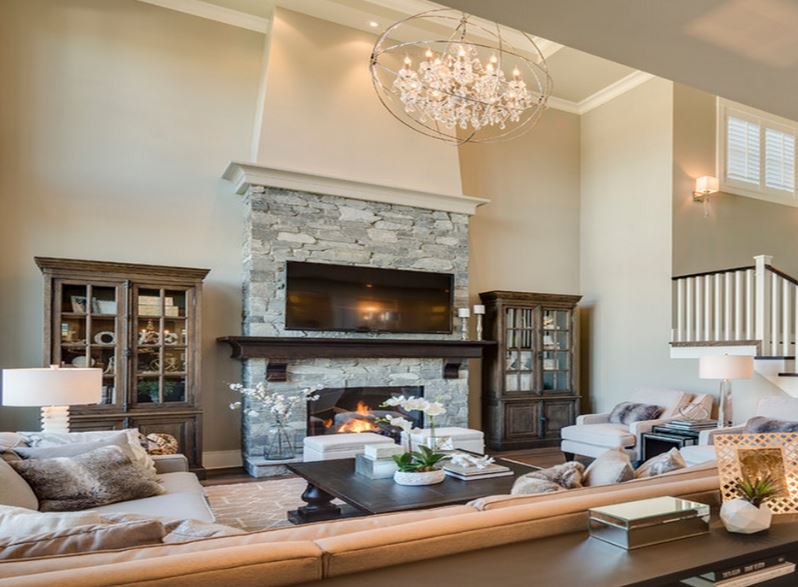 Take an inventory of personal items
Taking inventory will help ensure that you have purchased enough insurance to replace your possessions. It can also speed the claims process, substantiate losses for income tax purposes, and is helpful should you need to apply for disaster aid. Take it with you if you evacuate.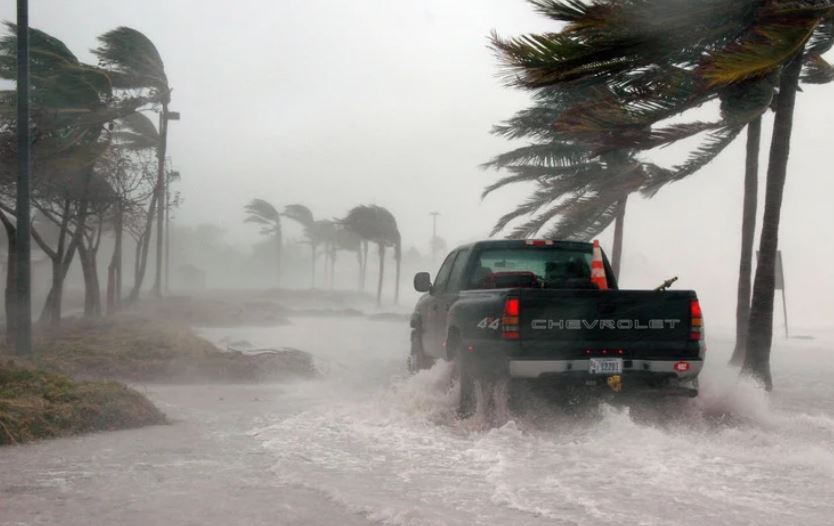 Review your insurance cover: Consider flood insurance.
Keep in mind that your homeowner's insurance covers the cost of temporary repairs for hurricane damage and reasonable additional living expenses (ALE). Coverage is above your ordinary living expenses if you must relocate (such as the extra expense of getting to work or school if your temporary home is in a different community). However, your homeowner's policy does not cover flood damage, so you may consider looking into flood insurance.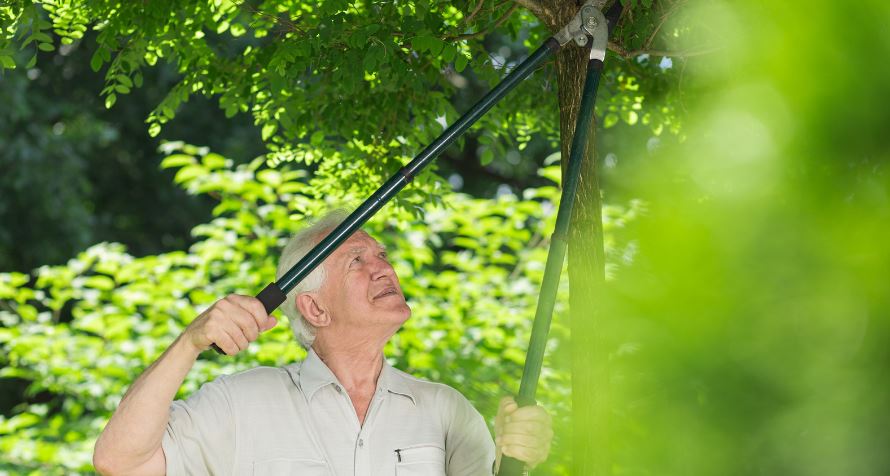 Protect your home
Hurricane-force winds can turn landscaping materials into missiles that can break windows and doors. Much of the property damage associated with hurricanes occurs after the windstorm when rain enters structures through broken windows, doors, and openings in the roof.
Replace gravel or rock landscaping materials with shredded bark, which is lighter and will not cause as much harm.
Cut weak branches and trees that could fall on your house and keep shrubbery trimmed.
Install storm shutters to protect your windows from breakage. Alternately, fit plywood panels to your windows, which can be nailed to window frames when a storm approaches.
Ensure exterior doors are hurricane-proof and have at least three hinges and a deadbolt lock that is at least one inch long.
Sliding glass doors should be made of tempered glass and, during a storm, covered with shutters or plywood. These doors are more vulnerable to wind damage than most other doors.
Replace old garage doors and tracks with a door approved for wind pressure and impact protection.
Seal outside wall openings such as vents, outdoor electrical outlets, garden hose bibs, and locations where cables or pipes go through the wall. Use a high-quality urethane-based caulk to prevent water penetration.
If you live in a mobile home, make sure you know how to secure it against high winds and review your mobile home insurance policy.
If you have a boat on a trailer, know how to anchor the trailer to the ground or house—and review your boat insurance policy.
Some further guidance from the Estero Village2 is as follows: –
In case of an emergency, always call 911.
Everyone should have an emergency supply kit for their family and pets, with enough supplies to last at least three days without power.
To report a power outage, call Florida Power & Light at 1-800-468-8243.
If you cannot resolve your situation, contact the Village of Estero at 239-221-5035.
The county's All Hazards Guide outlines storm preparations and is available in multiple languages.
Estero Fire Rescue, 21500 Three Oaks Parkway, will have sandbags available for those who need them.
Where are the Safe Places to Shelter?
Emergency Shelters open when determined by Emergency Management officials. Not all shelters are always open. Local radio and TV stations will announce which shelters are open during a storm. Pet-friendly shelters will be available for every storm, although locations may vary. No registration is required. Visit www.leegov.com/storm for the latest information at the time of a storm event.
Shelters in Estero are at: 
Estero Recreation Center, 9200 Corkscrew Palms Blvd
Hertz Arena, 11000 Everblades Parkway (The upgrades at the privately-owned Hertz Arena are designed to withstand winds of 170 mph)
Other Shelters in Lee County:
Alico Arena, 10501 FGCU Boulevard S., Ft. Myers
Three Oaks Elementary, 19600 Cypress View Drive, Ft. Myers
Three Oaks Middle School, 18500 Three Oaks Parkway, Ft. Myers
Bonita Springs YMCA, 27200 Kent Road, Bonita Springs, FL 34135
Florida Gulf Coast University Alico Arena, 12181 FGCU Lake Pkwy E, Fort Myers, FL 33913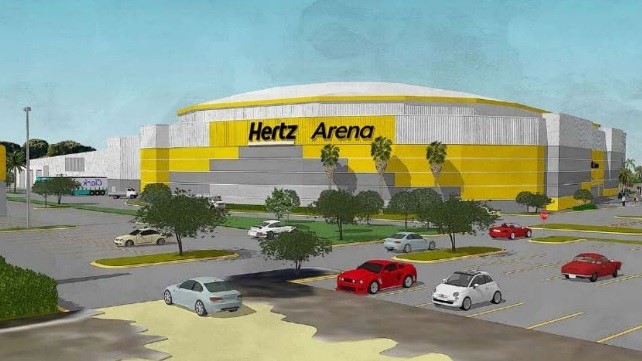 Stay Informed.
In Estero, there are several options to keep abreast of the latest storm information, evacuation plans, and available resources. Here are a few: