LEAD Estero raises scholarship funds with "Breaking Par at Grandezza"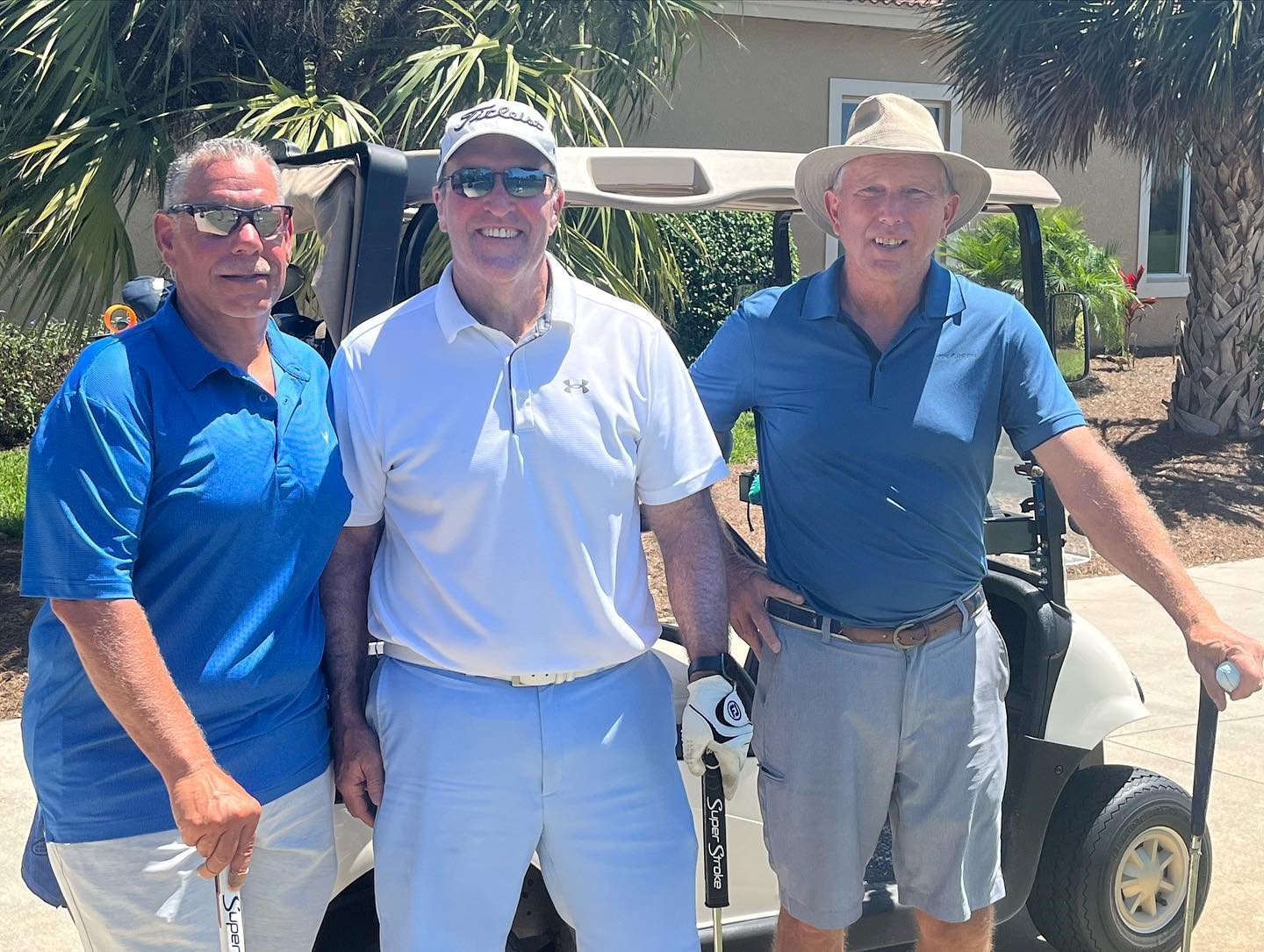 Left to Right: Goflers Lawrence Sutherland, Fred Manley, and Michael Breeson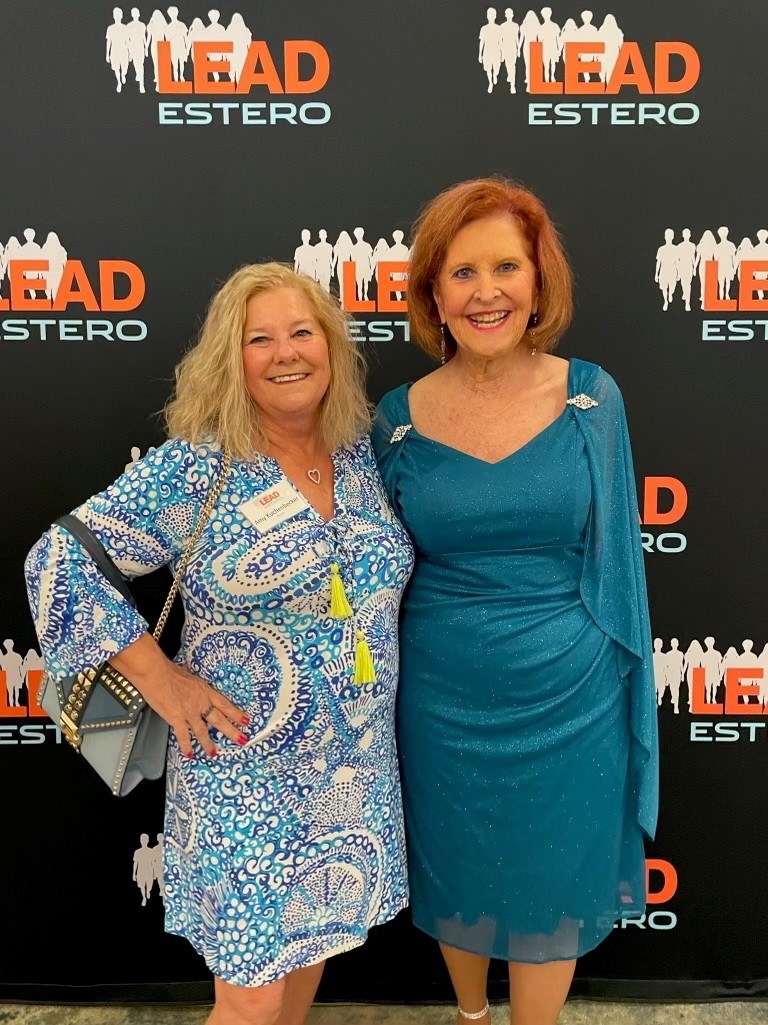 Left to Right: Amy Kuchenbecker (Engage Estero) and Dr. Sandra Kauanui (Guest of Honor). Credit: Michael Stevens, Lee County Reprographics / ProGraphx 
Engage Estero was proud to sponsor the Annual Breaking Par at Grandezza golf tournament and gala. This fund-raiser is hosted by LEAD Estero, a local non-profit founded by youth to support area students.
LEAD Estero thanks all who made this year's event the best-ever!
Goal was to raise $100,000 in net proceeds to:
Fund scholarships for continuing education for students graduating from Estero High School (EHS) … to college or Trade School of their choice.
Establish a $25,000 Endowment at FGCU for EHS graduates who attend FGCU.
Fund LEAD Estero Leadership Camp for 35 EHS students. Summer Camp will be July 17-21 at Daveler & Kauanui School of Entrepreneurship (FGCU).
Thanks to the volunteers, participants, sponsors, donors, and The Club at Grandezza … the Event net proceeds exceeded $106,000!
Engage Estero encourages everyone to support the students and schools in the greater Estero area. Our Education Council is actively engaged with education leaders to support their efforts. 
  Be Informed,
Get Engaged,
and Make an Impact!