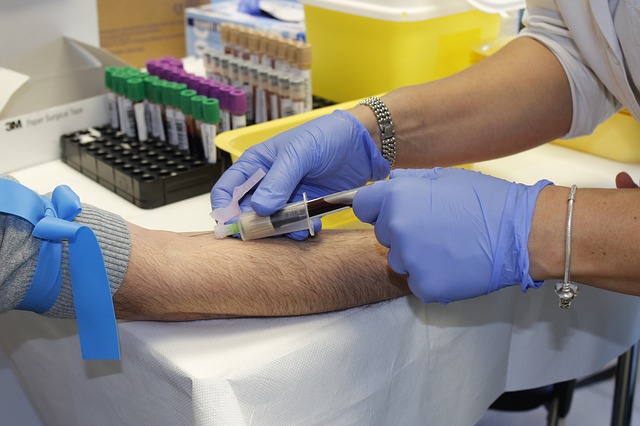 Lee Health is currently building a large healthcare facility in Estero, and hiring has begun. A wide variety of jobs will be available, and there is a website just for applicants.
Job fields include:
Nursing: RNs, ARNPs, LPNs, CNAs
Surgical Techs • Medical Assistants • Imaging • Respiratory Therapy • Pharmacy  • Laboratory
Customer Service • Operations • Security
For more information, including the opportunity to chat with a recruiter, visit the link above.