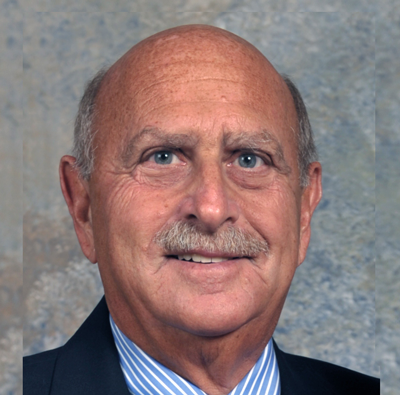 Howard Levitan, Co-Chair of the Planning, Zoning, and Design Board (PZDB) of the Village of Estero, announced he is stepping down from his position and heading back to Maine. Howard was an active ECCL board member for many years, leaving only to serve on the Village Council.
Howard played a vital role in helping to achieve the Village's vision with his focus on architectural and landscape excellence. The PZDB was established through the Village's first Land Development Code and is responsible for conducting public hearings on development requests.
Howard's contributions to the Village of Estero over the last 12 years are numerous. First, he served on the volunteer Estero Design Review Board before the Village's incorporation. He then served two terms as Village Councilmember, and lastly as Co-Chair of the Planning, Zoning, and Design Board.
The ECCL honors Howard's many years of service to Estero and celebrates the legacy of hard work and commitment he leaves behind. We've appreciated his time and dedication, and his work ethic will be missed! He is a true professional who's shown by example that excellence is something to aim for daily.
You may reach Howard at levitan@estero-fl.gov to thank him for his contributions to improving our quality of life and offer your best wishes to him and Rebecca on leaving Estero.