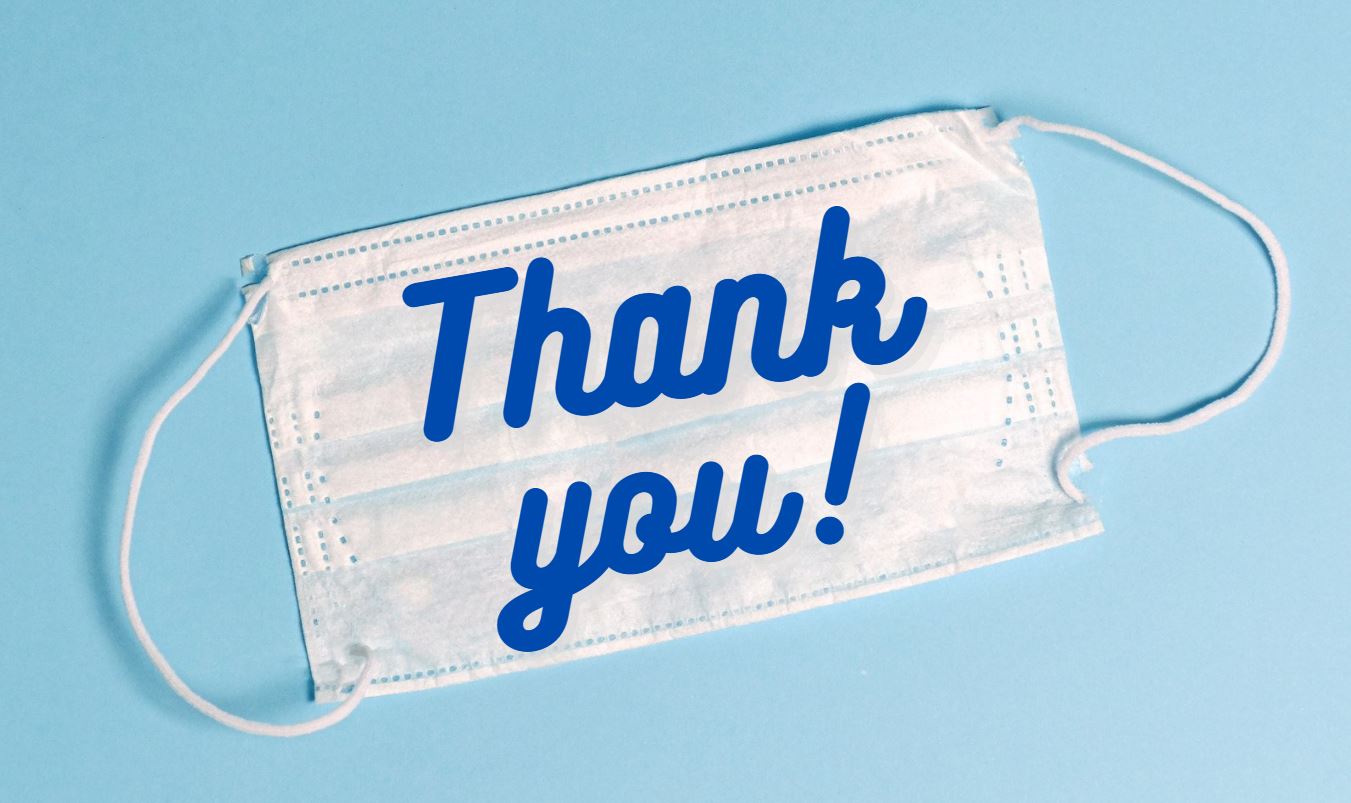 On behalf of the many individuals and businesses that have expressed their gratitude to the Village Council for distributing many thousands of masks to residents and 300 commercial hand sanitizers to small businesses, the ECCL applauds the recent initiative.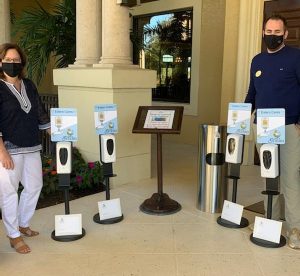 The distribution of these vitally essential items came at a critical time. With the number of cases in early January having more than tripled per-day in Florida and Lee County, the masks and hand sanitizers were a timely reminder of the need to follow the published guidelines.
Continue to practice everyday prevention. Wash your hands often, avoid close contact, wear a mask, cover coughs and sneezes, and clean and disinfect frequently touched surfaces often.
As an example of the warm response to the Village Council initiative, the following comment was made by Stacey Henson, General Manager, Grandezza.
It's my pleasure to thank you for your recent gift of Masks and Sanitizer Stations.  We truly appreciate your generosity to The Club at Grandezza and your commitment to the area's local businesses.

Support such as yours plays a crucial role in sustaining healthy day to day operations for many businesses, and we genuinely appreciate the time and effort you have put forth. Your thoughtful contribution helps us to create an environment in which not only staff, but members can enjoy their daily activities and work and feel safe.
Given the importance of the COVID vaccine roll out as a critical step in overcoming the pandemic, you made be interested in hearing the comments made by Commissioner Kevin Ruane during the ECCL's Monthly Meeting held by Zoom on Friday, January 8.
While recognizing initial failings, he explained the processes which were now in place. The site set up near the old terminal building at RSW airport can vaccinate 330 people per hour at the 20 stations there. The system can administer vaccinations to up to 9,000 people per week, and all that is needed is the supply!
Because the 275,000 doses supplied by the federal government had to be shared amongst the 67 counties in Florida, Lee County has done well in being placed 4th in terms of the total number of people vaccinated to date. Commissioner Ruane stated the more people vaccinated, the more the County is rewarded. There is no incentive not to vaccinate.
Commissioner Ruane felt that if Lee Health and the emergency management department set up in Lee County received more vaccines (it would be feasible to vaccinate at least 20,000 each per week), this would make a significant dent in the effort to vaccinate the local population. Everyone is doing their best to achieve the optimal result possible.
(If you log on to www.esterotoday.com and go to the recording of the Meeting of January 8, you can listen to Commissioner Ruane's full answer by going to the period on the recording from 14.01 to 22.18 )