Through the efforts of the ECCL's Adopt A Highway volunteer team this month, 520 pounds of litter was collected from Hwy 41. This month brings this season's total to 3,760 pounds and the total since October 2020 to a staggering 8,800 pounds (4.4 tons).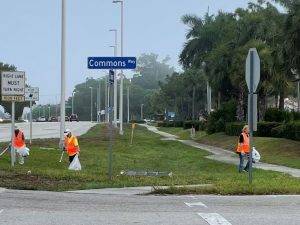 Volunteers over the weekend represented Rapallo, Copperleaf, The Place at Corkscrew, Pelican Sound, Wildcat Run, Bella Terra, Riverwoods Plantation, Meadows of Estero, and Lighthouse Bay.
We wish to express our sincere thanks to Marathon Fuel/Dos Amigos Authentic Mexican Grill for providing water and ice to the volunteers this season.
In addition to Estero Parkway, we are pleased to report that the Village of Estero has, added Via Coconut Point and Williams Road to their Adopt a Road program. This program is supported by the Village and Keep Lee County Beautiful. Volunteers from Genova, Colonial Oaks, Shadow Wood, Rapallo, Mirasol, Lighthouse Bay, Cascades, and Pelican Sound have adopted these roadways in our community. We extend our thanks and appreciation for their effort in helping to keep Estero looking its best!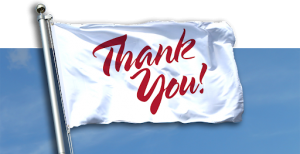 We are genuinely grateful to our neighbors who participate in the Adopt a Highway program and those who grab a bag and pick up litter on their regular walks. We also thank our community businesses who have stepped up to pick up litter around their properties. All of you are making a difference in our community's environment, health, and beauty.
Jim Gilmartin,
President