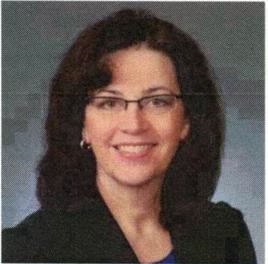 Nancy O'Malley has taken on the role as the ECCL Environmental Council Chairperson, after Joe Micelli stepped down to spend more time lecturing at FGCU.
Nancy, now retired, served as Chief Payment System Integrity Officer for MasterCard. She was responsible for managing global strategies that address enterprise-wide information security, customer security and risk services, fraud investigations, and fraud management solutions. Nancy has more than 25 years of experience in senior management positions at various U.S.-based financial institutions, with a primary focus on fraud prevention and asset recovery, financial risk and loss mitigation, product development, and leadership development. Her organizational skills will be extremely valuable in coordinating the various sub committees that will be established to address various issues such a water quality, septic tanks, algae blooms and pollution.
Because of her passion for the environment and its importance to our quality of life, she is anxious to do all she can to protect our well-being and guard against the threats to what we have come to enjoy living in the greater Estero area.