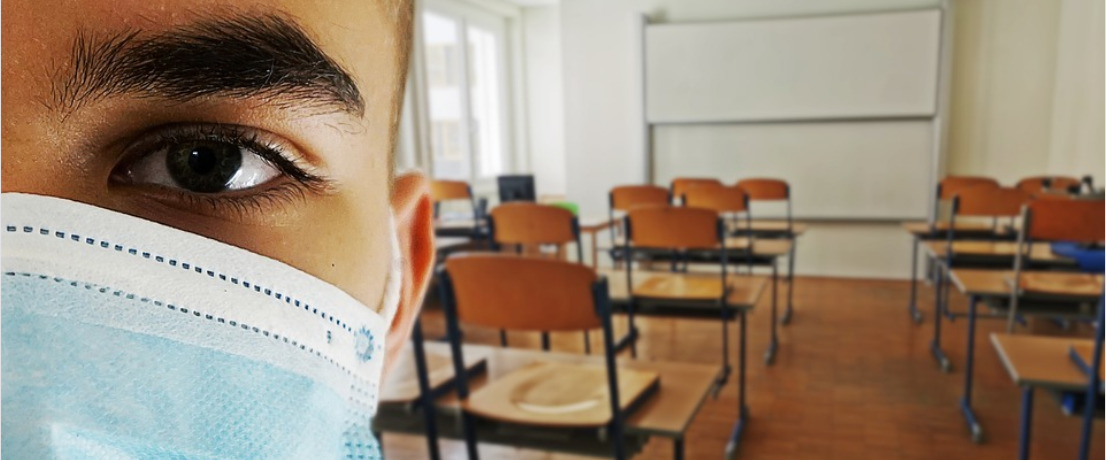 Dear Community Residents & Businesses,
In two weeks, the start of one of the most, if not the most, uncertain school years in our lifetime will begin. This comment is not hyperbole. The first day of school in our Estero area will be Monday, August 31. On this day, teachers will unselfishly welcome students into their classrooms to provide safety, mental reassurance, and learning.
The first-week teachers return before students are filled with planning, professional development, and preparing the classroom. Getting back to school also begins the process of returning to some normalcy for our entire community. The ECCL, our communities, and businesses must show support for our teachers, school personnel, and administration. You can help our teachers help our children by providing welcome back supplies.
In addition, to those of you that have food and beverage facilities, we are requesting a donation of meals. Your donation would be in the form of a catered breakfast and lunch for the staff. Also, personal protection supplies are the new norm. Gloves, masks, sanitizer, etc. for each teacher can be put in a care package to keep in the classroom.
Coming together as a community to provide these small acts of generosity is what makes us all productive and caring members of our communities. During these trying times, the safety of our students is the number one priority, and there are no better professionals than teachers to ensure this. Please do whatever you can to provide support.
Contact us at info@esterotoday.com to learn how you can help.