PERHAPS IT'S TIME TO ENRICH YOUR LIFE IN RETIREMENT!
Around 10,000 people retire each day, and this rate will continue for the next 10-15 years. Many retirees will spend roughly 1/3rd of their lives in retirement! Many of these individuals do not know what to expect or do.
Dr. Riley Moynes1 has interviewed hundreds of retirees and has discovered a framework that can help make more sense of this challenging chapter of people's lives. He has identified that most retired people experience several phases of physical and mental behavior.
He makes some essential points, saying, "imagine squeezing all the juice out of retirement! I wish I knew then what I know now about the psychological challenges that accompany retirement. It would have made things much clearer and easier."
When looking up information on retirement, most articles focus on the financial aspects, such as, "Organize your money so you can work out what you'll have to live on. Gradually reducing your spending in the lead-up to retirement will make adjusting easier. Track down any old pensions, claim your state pension and check what other benefits you can claim2."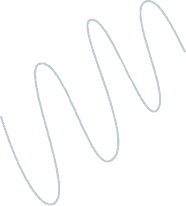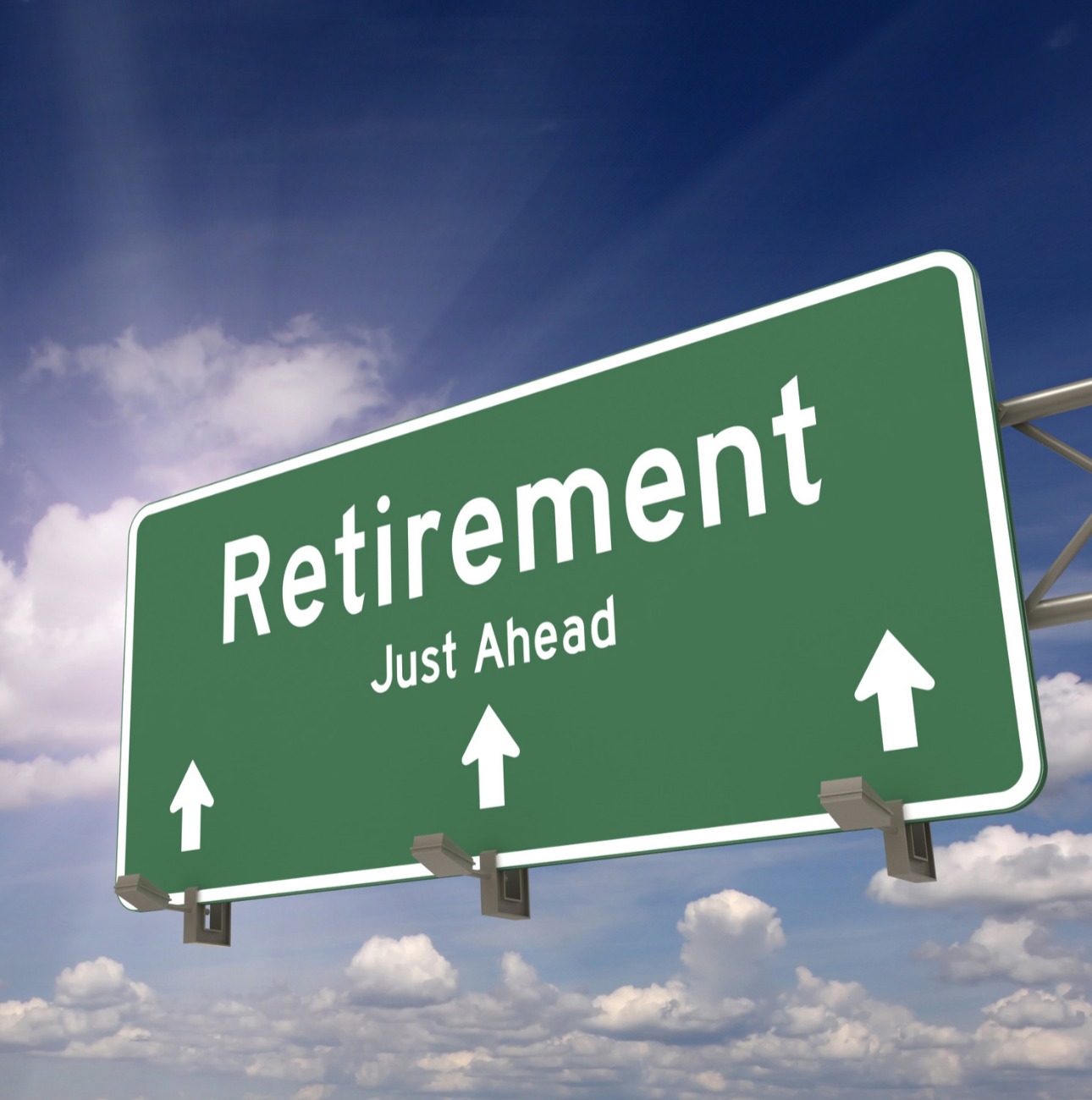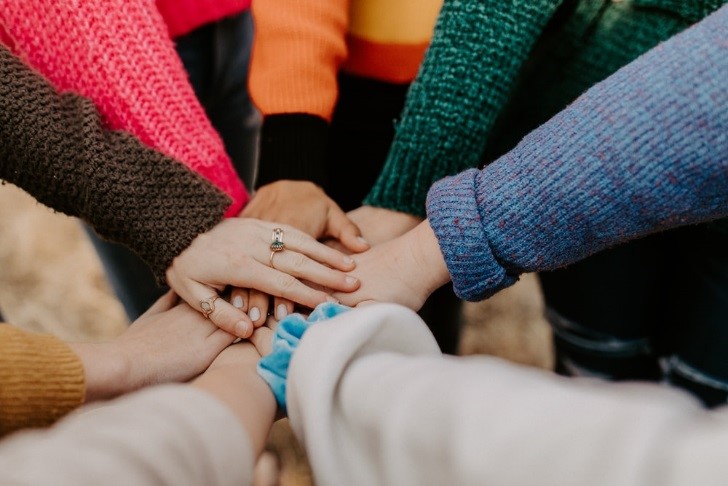 Very few articles discuss the mental impact of retirement and the four stages most people go through. These are
The Vacation Phase. (which can last around one year)
The Feeling Lost Phase (Loss of identity, relationships, purpose, power.) Linked to fear, anxiety, and depression.
The Trial-and-Error Phase (trying to make life meaningful – often linked to disappointment and failure)
The Re-invent and Rewire Phase (questioning my mission, what I can do, and how I can do it) is most meaningful when it involves service to others. Ask yourself what your mission is and find activities that are a meaningful service to others.
If you're retired, Dr. Moyne's talk will clarify things for you. If you're not, you'll have a better idea of what to expect when that time comes. 
Depending on what phase of retirement you are in, why not consider collaborating with a dedicated volunteer group of like-minded individuals focused on helping to make a positive difference in our quality of life in greater Estero?
Please look at what we do and the various opportunities within the ECCL. https://esterotoday.com/volunteer/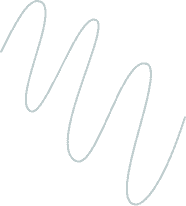 1. About Dr. Riley Moynes:
In public education, he served as a teacher, Department Head, Superintendent, and Director of Education. He also authored several textbooks, including a History of Russia and a World Religions text. In the private sector, he was a Founding Partner of a national wealth management firm and author of The Money Coach, which enjoyed sales of over 200,000 copies in six editions. He was also co-author of several editions of Top Funds. Since stepping back from day-to-day involvement in financial services, Riley researches and writes reader-friendly publications on topics of general interest and presents Workshops across the country based on those publications. One of his most recent books, The Four Phases of Retirement, became a Canadian best-seller within 12 months of publication and is the basis of his TEDx Talk.
2. 20 tips for a happy retirement