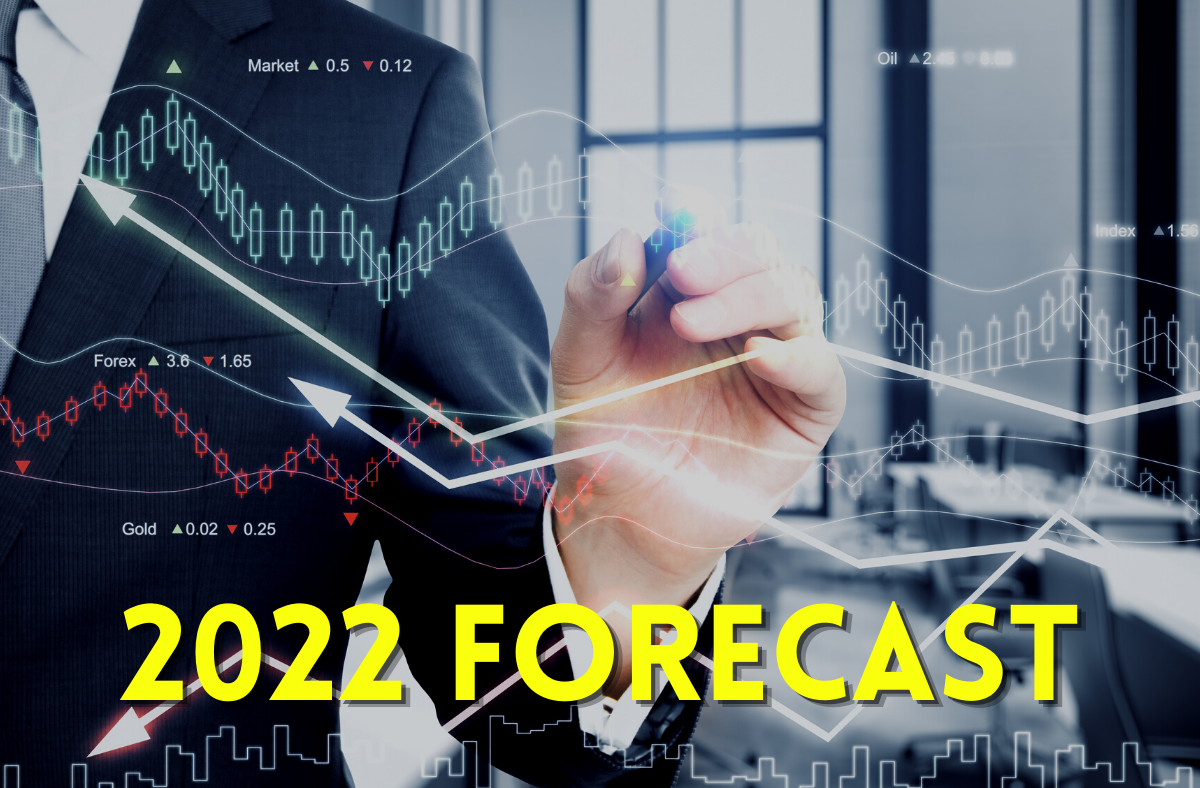 The ECCL is pleased to provide the following summary curtesy of the Lutgert College of Business and FGCU who produce a regular update of the local economy. Full details of the report can be found clicking the following link https://www.fgcu.edu/cob/reri/rei/indicators202203.pdf.
Our area has seen a 30 percent increase in seasonally-adjusted taxable sales in November 2021 compared to November 2020.
Lee County's seasonally-adjusted taxable sales were $1.713 billion in November 2021, an increase of 31 percent over November 2020 and only 1 percent above the previous month.
Lee County's seasonally-adjusted tourist tax revenues totaled $5.5 million in November 2021, a 70 percent increase from November 2020, but 4 percent below October 2021.
There has been a 64 percent increase in airport passenger activity between January 2021 and January 2022.
Coastal county single-family building permits increased by 15 percent between January 2021 and January 2022.
Realtor® Active listings for the coastal counties were down in January 2022, falling 60 percent from January 2021.
Median home prices continued to rise for the coastal counties, increasing between 26 to 28 percent over the same period.
The median price in Lee County increased from $327,250 to $413,500 over the same period.
The region's seasonally-adjusted unemployment rate remained the same in December 2021 at 4.0 percent. Seasonally-adjusted employed workers for the region was up by over 45,000 compared to December 2020, while the number of unemployed was up by over 800.
The U.S. Index of Consumer Sentiment slipped in February 2022, declining 4.4 points from the previous month to 62.8. Richard Curtin, chief economist for the Surveys of Consumers, noted that the index was at its lowest level in the past decade. "The February descent resulted from inflationary declines in personal finances, a near universal awareness of rising interest rates, falling confidence in the government's economic policies, and the most negative long term prospects for the economy in the past decade"
Acknowledgments
The Regional Economic Research Institute, Lutgert College of Business Fort Myers extends its sincere thanks and appreciation to the dedicated individuals and organizations which make this report possible. They include FGCU student workers affiliated with the RERI, the Southwest Florida Regional Planning Council, the individual economic development organizations in Charlotte, Collier, and Lee counties, the convention and visitors' bureaus in Charlotte, Collier and Lee counties, the regional airport authorities, the Realtors® of Collier, Lee, and Charlotte counties, the University of Florida Survey Research Center, and the county and city permit offices.