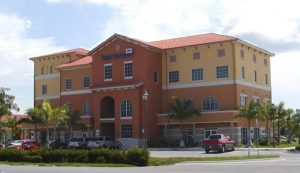 At the July 19, 2017 Council Meeting, Village Manager Steve Sarkozy presented his Budget Message, which provides an excellent summary of two years of steady growth for the young municipality.
The Estero Council of Community Leaders feels this message is an outstanding summary of the enormous progress that the Village has made during its first two years, as well as a map of the Village's thoughtful and comprehensive plans for the coming year.
This progress reflects the hard work of the Village Council, the Village staff, the participating board members, and all who have accomplished so much, while maintaining a commitment to the "government lite" philosophy.