Studies show PTSD and substance use problems are abundant in people who served in the military and civilians. According to Quyen Bui, Marriage and Family Therapist, American Addiction Centers, almost 1 out of every 3 Veterans seeking treatment for substance use disorder also have PTSD. American Addiction Centers is raising awareness of co-occurring disorders during May – National Military Appreciation Month.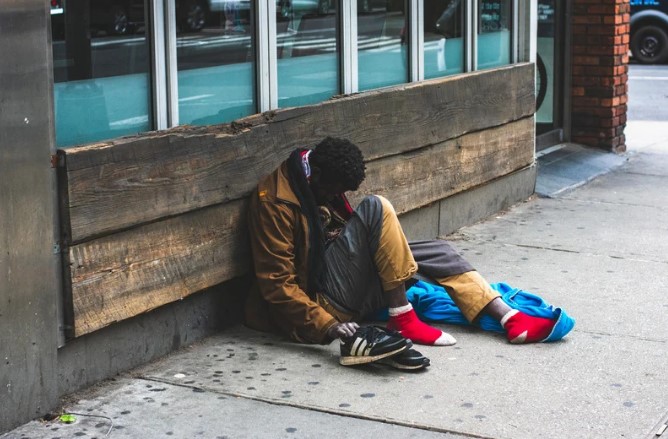 Learn about the relationship between substance abuse and PTSD. Some veterans try to cope with PTSD symptoms by using drugs or alcohol. PTSD and substance abuse, like drinking too much or using drugs, are related. There are treatments that can help with PTSD and substance use problems simultaneously, and the VA has programs for Veterans1.
You can check out the "flyer" on the government page titled Understanding PTSD and Substance Use for Veterans, General Public, Families &Friends. https://www.ptsd.va.gov/publications/print/sudptsdflyer.pdf
Below are also some of the free resources available for veterans and military members suffering from co-occurring disorders and PTSD from American Addiction Centers:
Those hoping to find help in their local area can also click the link to the free directory to locate the nearest treatment facilities: https://rehabs.com/ or they can use https://veteranaddiction.org/addiction-text-line/ to start the road to recovery.
The ECCL applauds any services that can assist Veterans with PTSD and substance abuse issues.
References.
1 US Department of Veterans Affairs https://www.ptsd.va.gov/understand/related/substance_abuse_vet.asp