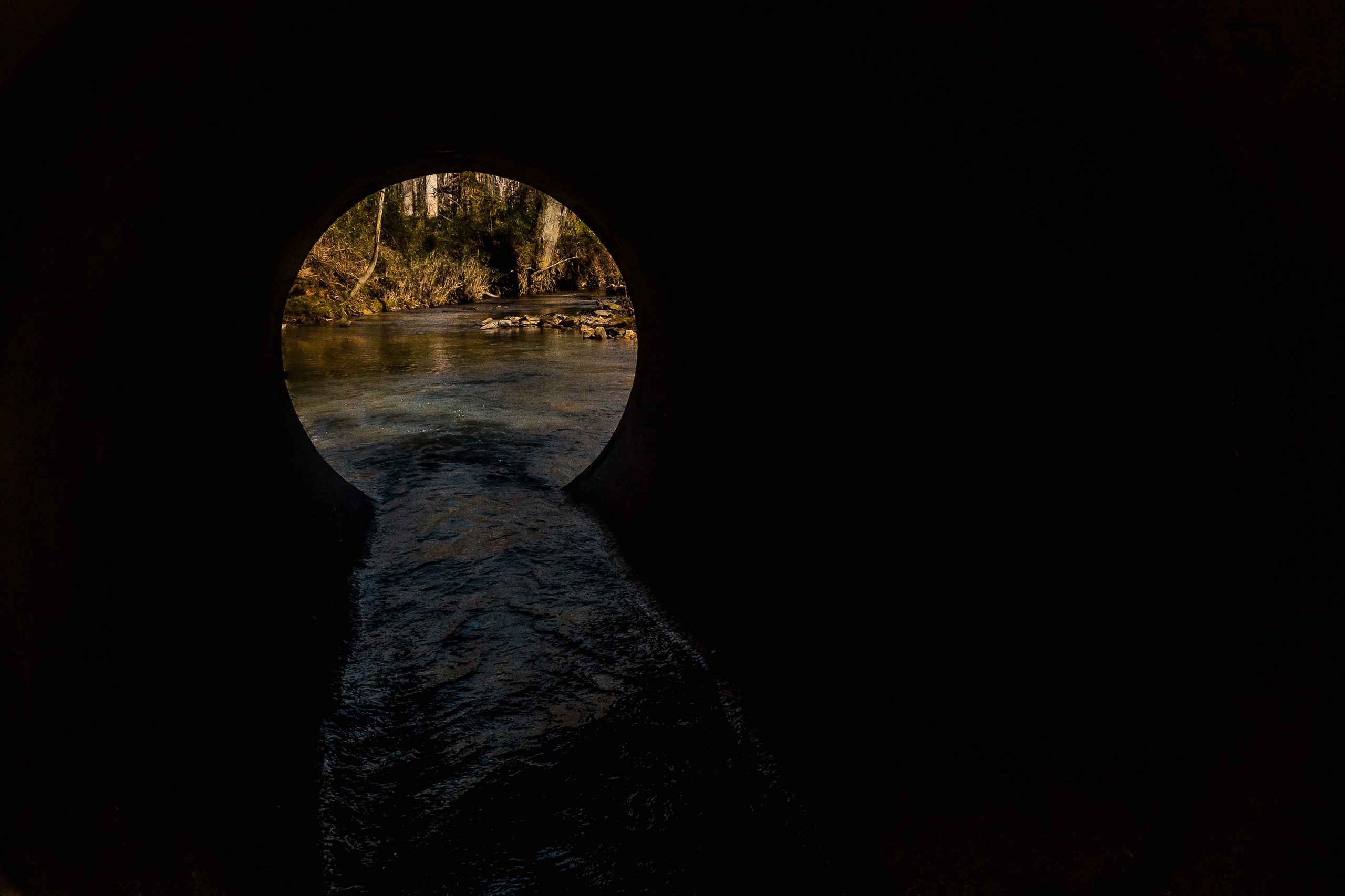 Worth a Read: "Is an Ounce of Red Tide Prevention Worth a Pound of Cure?"
In "The Bradenton Times", Glenn Compton writes about the need to study potential links between stormwater treatment facilities' regulated discharges and algal blooms. These discharges, he writes, are not monitored, and so their contribution to the overall water quality is unmeasurable.
"While we continue to monitor major discharges associated with Lake Okeechobee, its tributaries, and their measurable impact on water quality, shouldn't the cumulative discharges from these other sources be examined as well?" he asks.
Click the button below to read the article.