The period following the landfall of hurricane Ian in late September has been difficult for both businesses and the public. Not only have many in Southwest Florida had to cope with the tragic aftermath, but there was also a period of high inflation and difficult monetary policy.
Real estate indicators show a slowdown in sales and listings. The median prices of coastal counties' single-family homes continued to rise, increasing 6 to 29 percent from November 2021 to November 2022. But with the reduced inventory and a continuing increase in people seeking homes in Southwest Florida, house prices have not dipped following the rapid rise in valuations over the last 18 months.
From April 2020 to April 2021, almost 330,000 people moved to Florida, equal to roughly 903 people moving to the state each day1. So why are people moving to Florida? It's primarily because of the state's low taxes, job opportunities, and light regulatory and business-friendly government, all of which make the cost of living affordable for many lower- and middle-class Americans.
Florida is one of nine states with no income tax, which makes it extremely attractive to upper-income households. Florida's other taxes are also low or mild. The sales tax averages around 7%. Further, a corporate tax rate of only 5.5 % ensures consistent economic growth over time. The lack of income tax and lower taxes makes Florida incredibly affordable without sacrificing the quality of life of its residents. 
Florida is one of the most powerful economic forces in the country, with a GDP of $1 trillion and one of the most diverse economies. That's why one major reason people move to the state is to seek out better career opportunities. Florida consistently ranks as one of the best states for business and is ranked No. 4 for best business tax climate. The unemployment rate for Southwest Florida dipped slightly by 0.1 percentage points from October to November 2022 to 3.9 percent.
However, the effects of hurricane Ian can be seen in the following data:
Airport passenger activity for the region improved by 54 percent from October to November 2022 but remained 11 percent below November 2021.
Seasonally-adjusted tourist tax revenues for the region were down 10 percent in September 2022 compared to September 2021 and 20 percent below August 2022.
Seasonally-adjusted taxable sales, however, rallied in October 2022, up 16 percent over October 2021 and 9 percent over September 2022, possibly due to many people having to replace cars, white goods, food items, and building materials following Ian's wrath.
Despite hurricane Ian's impact on tourism and local businesses, the economic outlook for the future appears very optimistic.
We adapted this summary from FGCU's summary of the Regional Economic Research Institute -Lutgert College of Business Fort Myers report. (https://www.fgcu.edu/cob/reri/files/rei/indicators202301.pdf )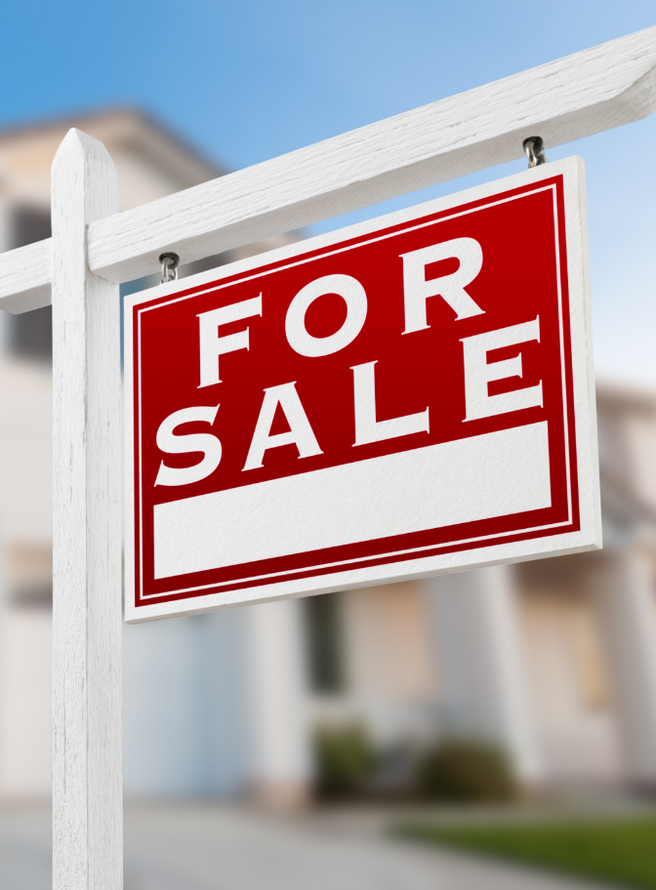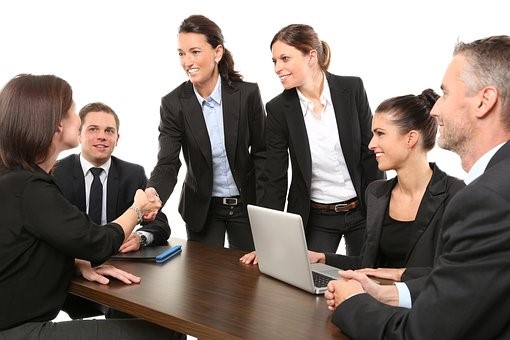 Engage Estero supports positive but balanced economic growth given our mandate provided by local citizens in our Sept 2022 Survey. Respondents wish to see us continue to address the following issues:
Control new building, protect wetlands, the environment, etc.
Provide the checks and balances for our community.
Keep our community safe and progressive going into the future.
Ensure politics doesn't play a role in what is best for the area.
Provide unbiased information to help all of us make good decisions.
Address issues that the City is not aware of.
We will continue our mission to build trust by providing transparency, listening to citizens, evaluating government plans and other local activities, and communicating informed and collective opinions to residents. We will research and share findings, seek opportunities, offer solutions, and challenge threats to encourage citizen engagement.
What we do, we do with purpose, passion, and pride in our community.
Thank you for your support
Acknowledgments
The Regional Economic Research Institute, Lutgert College of Business Fort Myers extends its sincere thanks and appreciation to the dedicated individuals and organizations which make this report possible. They include FGCU student workers affiliated with the RERI, the Southwest Florida Regional Planning Council, the individual economic development organizations in Charlotte, Collier, and Lee counties, the convention and visitors' bureaus in Charlotte, Collier and Lee counties, the regional airport authorities, the Realtors® of Collier, Lee, and Charlotte counties, the University of Florida Survey Research Center, and the county and city permit offices.
References
1 Why Are People Moving to Florida? Logan Padgett, Vice President of Communications and Public Affairs. The James Madison Institute. https://jamesmadison.org/why-are-people-moving-to-florida/