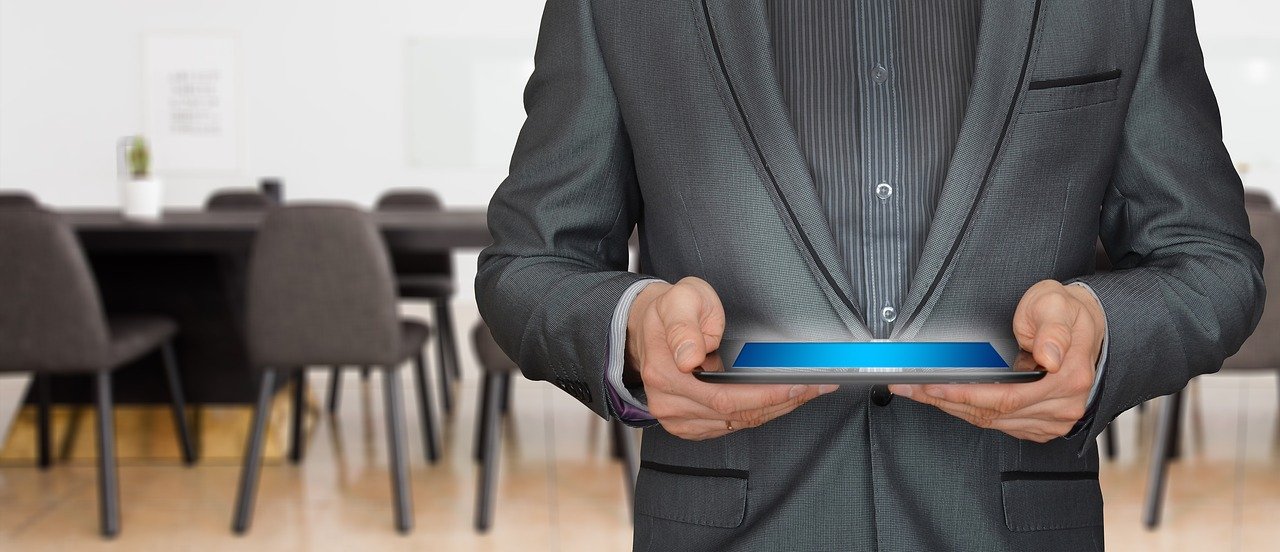 The purpose of the ECCL's Health Council is to advocate for the resources to improve the health and wellbeing of persons living and working in Estero and surrounding communities by supporting the creation of physical, social, and economic environments resulting in better health outcomes.
We are seeking members who are interested in fostering good health outcomes by acting to:
Promote family and youth wellness
Continue with improving senior wellness
Identify and develop veterans' health initiatives
Identify potential future Estero health initiatives
If you have a desire to improve our community's health and ideas for action, the Council is anxious to include you in our efforts. It is only a small commitment of time to generate significant improvements in community health.
To learn more, please contact Mary Jo MacLaughlin, Health Council Chairperson, at mjmaclaughlin.ecclhealth@gmail.com.